Developer Obsidian's Kickstarter campaign has officially come to an end. To say 'it worked out' might be a massive understatement.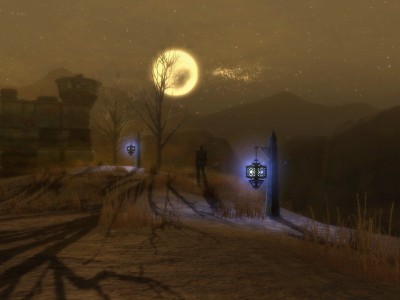 Fans and supporters of the old school RPG developer really showed up in a big way and boosted the Kickstarter up to a monster $3,986,929. And what's more, Obsidian revealed that they actually pulled in an additional $176,279 through Paypal donations.
As a result of that high water mark, even though the $4million Kickstart goal wasn't technically reached, the developer will be honoring the rewards scheduled for that level.
The Kickstarter amount is apparently a record high for the crowd-funding solution, but Obsidian isn't stopping there. Paypal donations will still be gladly accepted (and will include the reward tiers from Kickstarter) for a limited time. As to how long that is, it's kind of up in the air- so if you want in, you might want to take the plunge sooner than later.