Home
/
Tag Archives: michael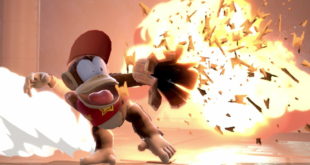 Brutal Gamer's Nintendo Editor picks his games of the show, bemoans some disappointments, and lists the biggest holes.
Read More »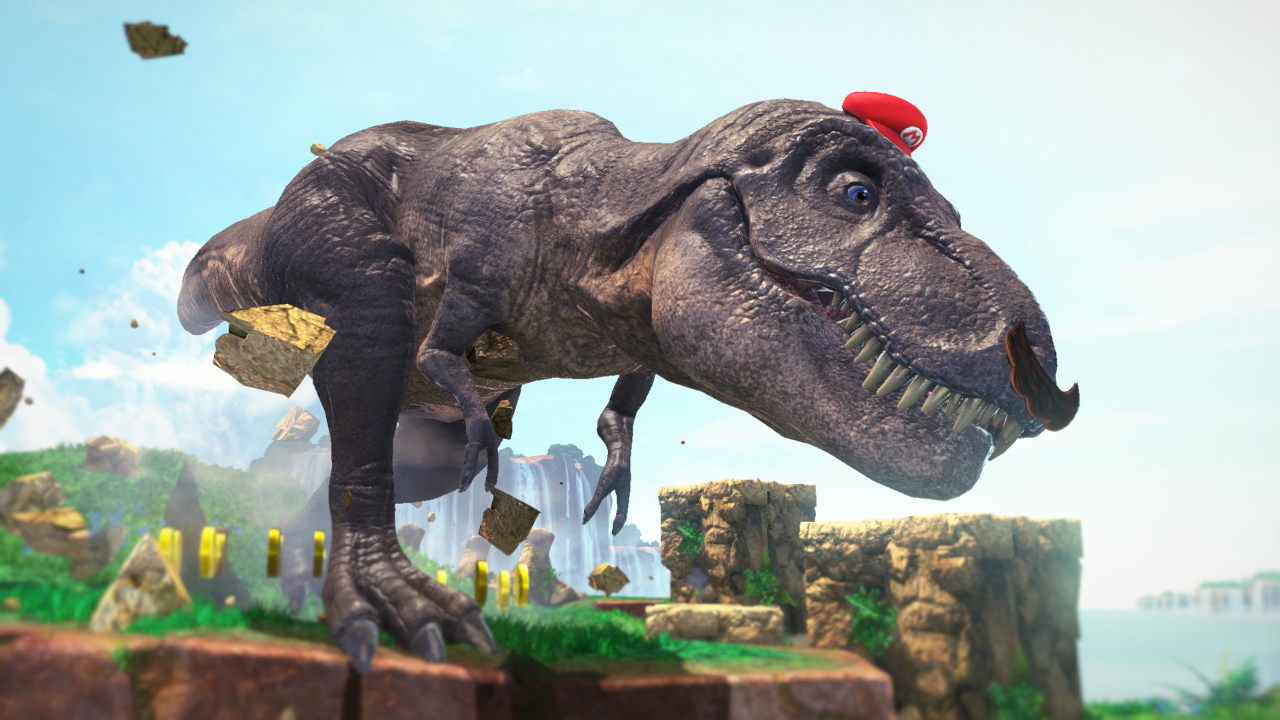 Michael's Top 10 E3 Games list shows off his favorite titles from this years festivities- and also his inability to count.
Read More »
According to MJJ Productions, we can expect to see it as early as Christmas this year, for both the Xbox 360 and the PS3.
Read More »