Home
/
Tag Archives: Funimation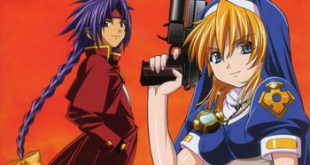 Disclaimer: Despite me owning the series on DVD I have decided to review each episode separately.
Read More »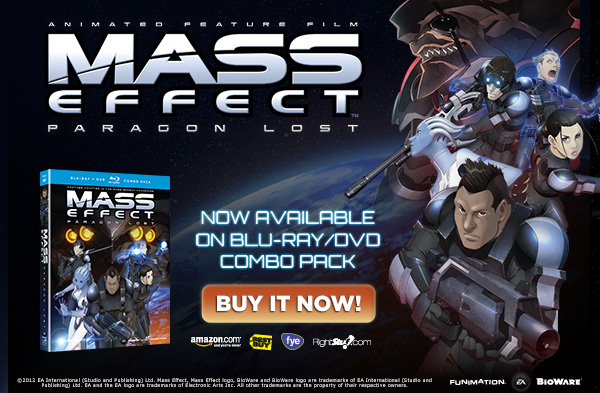 Funimation brings the game to life as an animated feature that serves as a prequel to Mass Effect 3 and showcases background character James Vega.
Read More »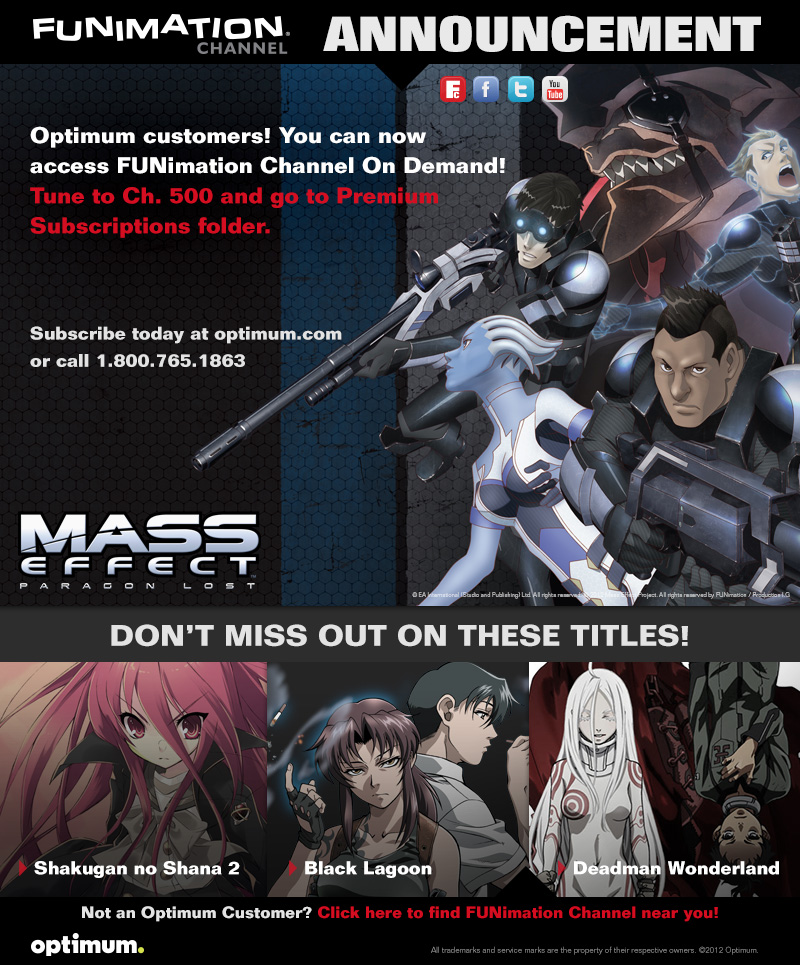 Optimum subscribers have some pretty awesome animation to check out as of today as Funimation is now on channel 500 for subscribers of the cable service.
Read More »