Home
/
Tag Archives: epic

EA and BioWare's third Dragon Age title is set to singe retail shelves and download services from today.
Read More »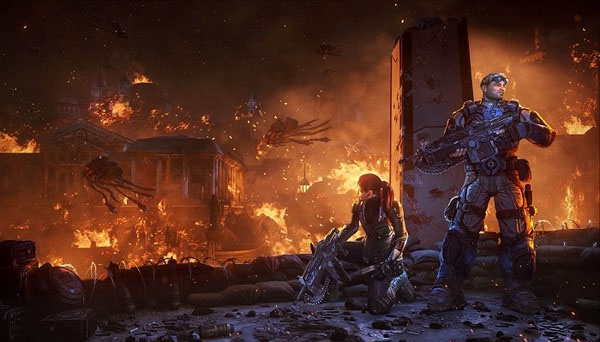 Excited for the release of Gears of War: Judgement? Well, the wait has been cut by three days as the demo for Judgement's OverRun mode, will be released just before the games release. The demo will be available alongside the US release of Judgement on 19 March, and the best …
Read More »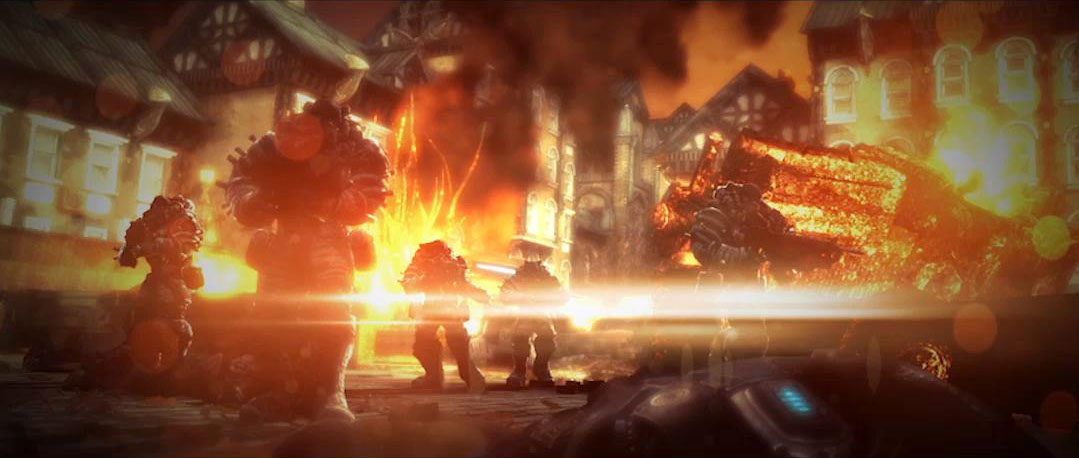 The star of the upcoming Gears prequel, series mainstay Baird takes fans through some of what you can expect in the upcoming title from developer People Can Fly and Epic.
Read More »