Excited for the release of Gears of War: Judgement? Well, the wait has been cut by three days as the demo for Judgement's OverRun mode, will be released just before the games release.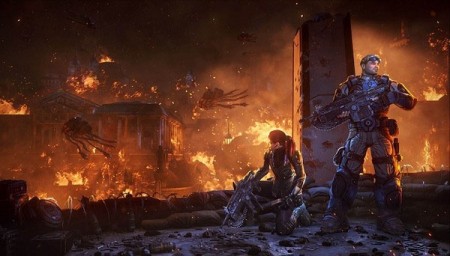 The demo will be available alongside the US release of Judgement on 19 March, and the best news about the demo is, any XP earned on the demo will be carried over when you finally get your hands on Gears of War: Judgement.
If anyone has pre-ordered the game through a GameStop PowerUp Membership, then you'll get the demo on 15 March. If you have already pre-ordered the game using this, then you will get a demo code retrospectively.
Here's some gameplay footage of Judgement that Epic released last month.
Gears of War Judgement will hit the US (as already mentioned) on the 19 March before it's 22 March European release.