Can you survive the Baker mansion? That was only a part of the story. Check out the Resident Evil 7 Gold Edition for the full story.
Resident Evil 7 Gold Edition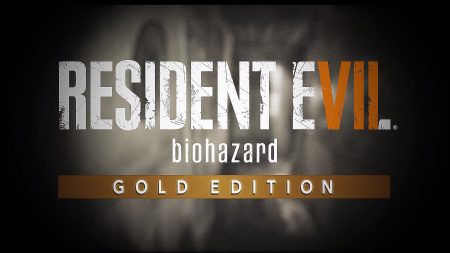 RE7 Gold Edition is out now! Survive the Baker mansion, explore all previously released DLC, and download the free "Not a Hero" content to explore a new story after the events of the main game as Chris Redfield.
The Gold Edition includes the latest RE7 DLC – "End of Zoe" – which details Zoe's destiny after the closing of RE7 and features wild action with a brand new protagonist, Joe. We hope you check it out!