Home
/
Tag Archives: Zach Snyder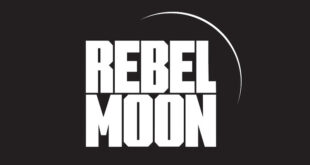 A sweeping sci-fi epic with the name Zach Snyder attached? Yeah, you better believe Rebel Moon will have merchandise.
Read More »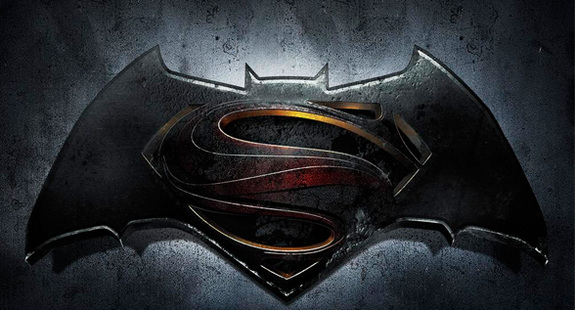 A peek into one of the stranger looking parts of Batman v Superman aired during the mid-season finale of Gotham on Fox last night. Click through to have a look.
Read More »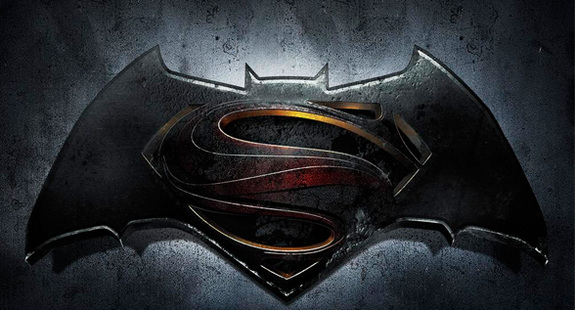 Breaking a while ago, this 'rumor' has yet to be disproven or refuted by any official sources. If it's accurate, we could be getting 7 big budget DC Comics movies over the next few years.
Read More »