Breaking a while ago, this 'rumor' has yet to be disproven or refuted by any official sources. If it's accurate, we could be getting 7 big budget DC Comics movies over the next few years.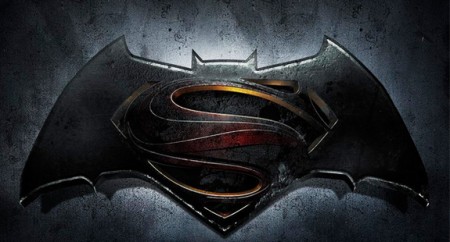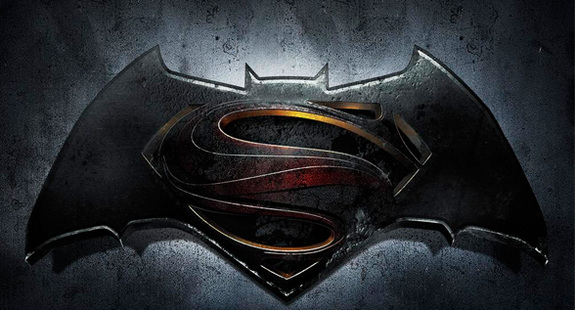 I was hesitant to report on this to be honest, since it kind of sounds too good to be true. As of now anyway, it's looking like it just might be though so here we are. According to blogger Nikki Finke's new site, Warner Bros is about to take a much more serious attitude towards getting DC Comics' superheroes up on the big screen to take advantage of the superhero movie boom.
Marvel Studios, Fox, and Sony Pictures have been doing it for a while of course, but it was only in 2012's Man of Steel that Warner Bros began laying the groundwork for a DC flavored cinematic universe. Here's what's currently in the mill, complete with tentative dates:
May 2016 – Batman v Superman: Dawn of Justice (already well underway filming)
July 2016 – Shazam (Dwayne Johnson has been rumored as both Shazam and Black Adam)
Christmas 2016 – Sandman
May 2017 – Justice League (already confirmed, if not in dating)
July 2017 – Wonder Woman (with Wonder Woman appearing in BvS and JL, this easily could be)
Christmas 2017 – Green Lantern/Flash team-up movie (will it be the TV Flash?)
May 2018 – Man of Steel 2 (kind of a no-brainer)
So there you have it. It's incredibly ambitious and just what the doctor (Fate) ordered if you're a DC Comics fan. I have to say too, I love the chances taken here with the Shazam (Captain Marvel) movie, the Sandman film, and the GL/Flash team-up. If they're all accurate, this would make for a pretty phenomenal slate of movies, get a pretty broad swath of DC elements into film, and would really quickly establish a DCCU. And let's face it, that's really what Warner's needs to do.
Two things though that seems odd; firstly, there's no Batman solo film on that list. While the character will most assuredly be appearing in BvS and Justice League both (and maybe Wonder Woman as well), I do find it more than a little odd that there's no Ben Affleck starring standalone Bat-film on tap. Of course, that could just be because Warner Bros feels the population is a little batted-out after the Nolan trilogy, though I doubt that.
The sheer power of the character and the fact that they've cast a big star in the role tells me that that's probably not the case. More likely, there's a Batman film in there somewhere that either wasn't 'leaked' (if any of this is true at all), or is too early to even talk about at this point. Of course, it could also be that Batman is a common character, who'll be appearing in a few or all of the movies above a'la Nick Fury in Marvel's Cinematic Universe.
Also, if Warner Bros doesn't merge the TV and film universes they're out of their minds. Arrow is a huge hit for the CW and The Flash is getting some great buzz, and it makes zero sense for the studio not to take advantage of that. Not to mention the massive amount of history and backstory that both shows are sure to have produced by the time these movies start hitting.
But I digress, if there's any truth to these rumors at all, we're more than likely to find out some (if not all) of it at this year's SDCC. The Con takes place later this month in San Diego and has a history of big reveals and unveilings, with last year's show bringing Batman v Superman to light. Could the DC Comics film slate be something that Warner Bros and director (and seemingly DC movie boss) Zach Snyder might have up his sleeve for the 2014 event?
Stay tuned, we'll have more for you as it breaks right from the show floor.
Source: Newsarama