Home
/
Tag Archives: Texas Chainsaw Massacre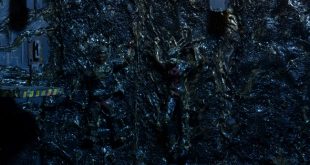 Oh man are there some cool freebies coming out of NECA right now.
Read More »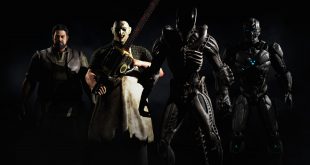 A quartet of new fighters are entering the arena of Mortal Kombat X, as Warner Bros and NetherRealm announced last week; including a xenomorph to battle the already-included Predator.
Read More »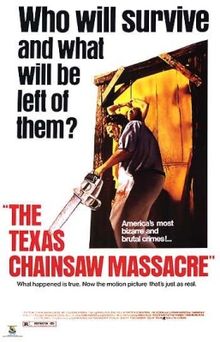 Texas Chainsaw Massacre is that special kind of horror that doesn't seem to show up any more.
Read More »