Home
/
Tag Archives: Target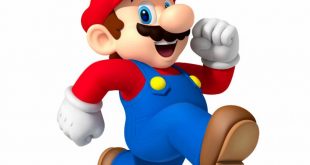 Toys R Us and Target stores have opened up a few new Nintendo deals this Holiday Season.
Read More »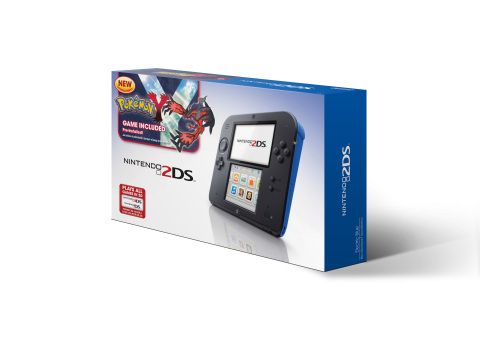 Gotta catch 'em all and Nintendo is hoping that a Poke-pack-in will tempt gamers into grabbing a new 2DS console this Holiday.
Read More »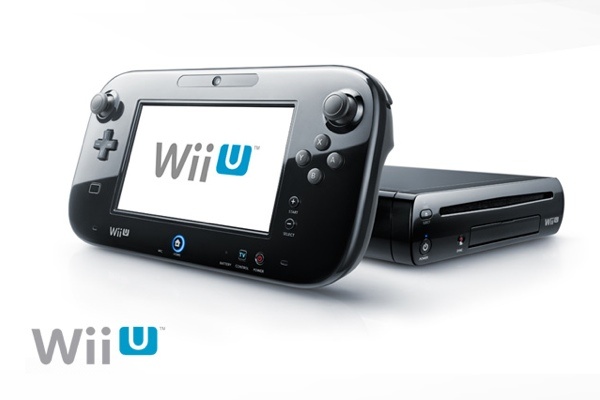 Nintendo has officially begun the Holiday retail blitz and is rolling thousands of Wii U player kiosks to stores across the US.
Read More »