Nintendo has officially begun the Holiday retail blitz and is rolling thousands of Wii U player kiosks to stores across the US.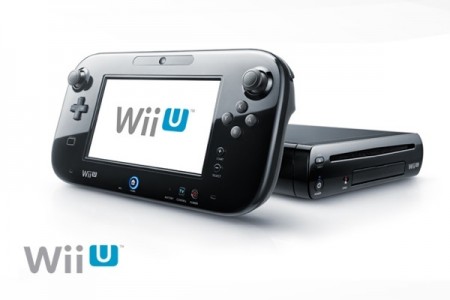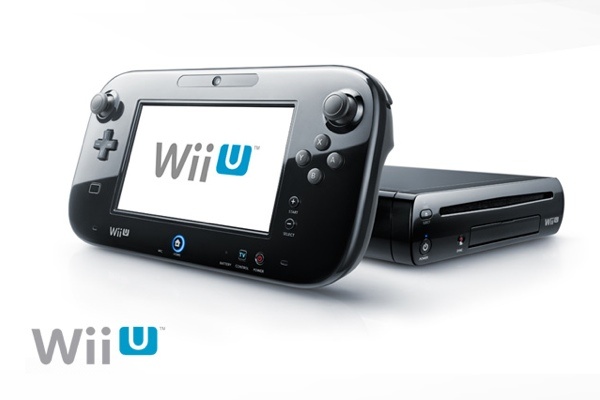 Starting right now, you'll be able to find Wii U's set up for play at most of the bigger stores nationwide including: Target, Best Buy, GameStop, Walmart and Toys R Us. Depending on where you go, you'll actually be find a different experience waiting for you too.
…visitors may be able to experience hands-on game play or enjoy specially created video content that highlights the console's wide variety of available games and features. Consumers will be able to get more information about launch games like Nintendo Land, New Super Mario Bros. U and SiNG PARTY, along with ZombiU andRayman Legends from Ubisoft, among others. To find the nearest Wii U sampling station, visithttp://www.nintendo.com/wiiu/events.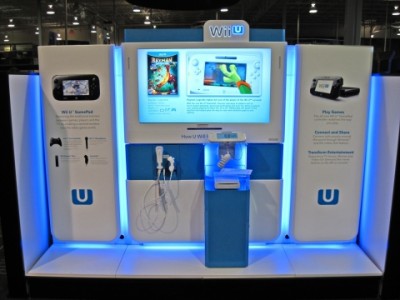 The Wii U launches on November 18th (which is just under two weeks from now) and will retail for $349.99 for the Deluxe 32GB unit and $299.99 for the 8gig base console. Pre-orders are sold out and have been for quite some time, so if you want one and haven't ordered… well… good hunting.