Home
/
Tag Archives: tales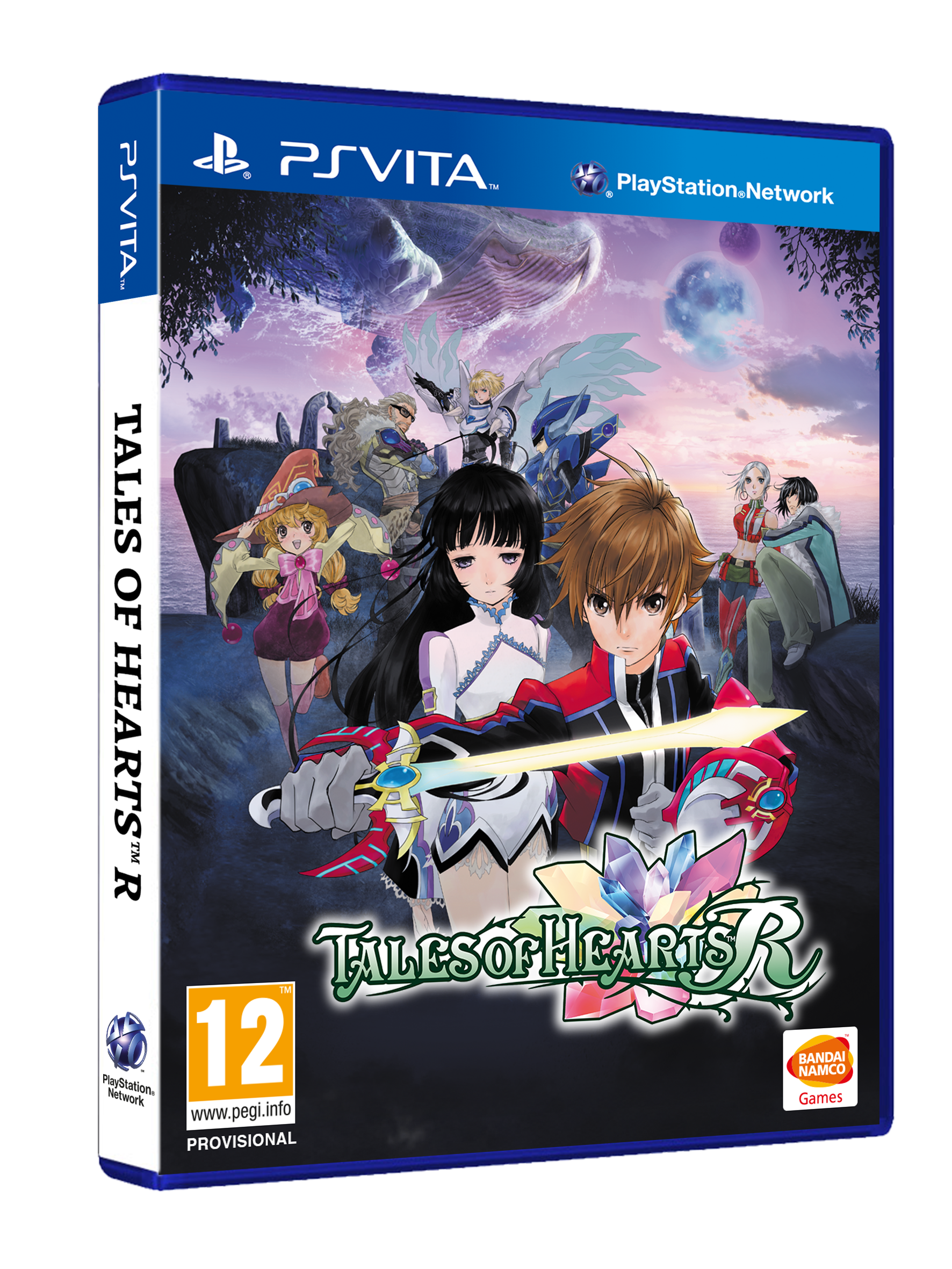 All of the glory of the Tales series on a handheld – What more do you need?
Read More »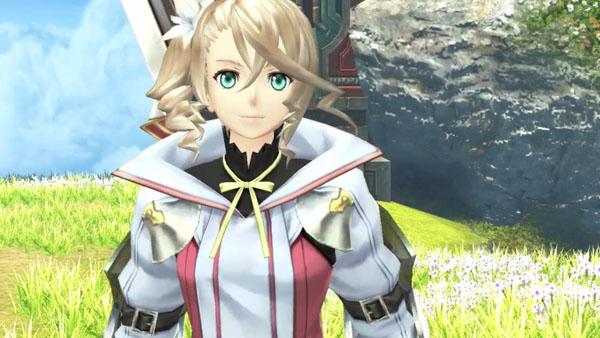 Tales producer Hideo Baba reveals more details about Tales of Zestiria. Chracter info, some tidbits about the battle system, and the focus of the game are covered in this interview. Baba sheds some light on a character in Zestiria named Alicia. She is last in line to the throne of …
Read More »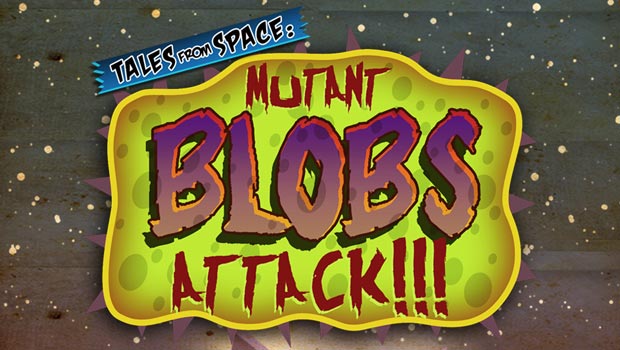 Mutant Blobs attack the PC in a port of one of the PS Vita's best launch titles.
Read More »