Home
/
Tag Archives: supernatural
(page 2)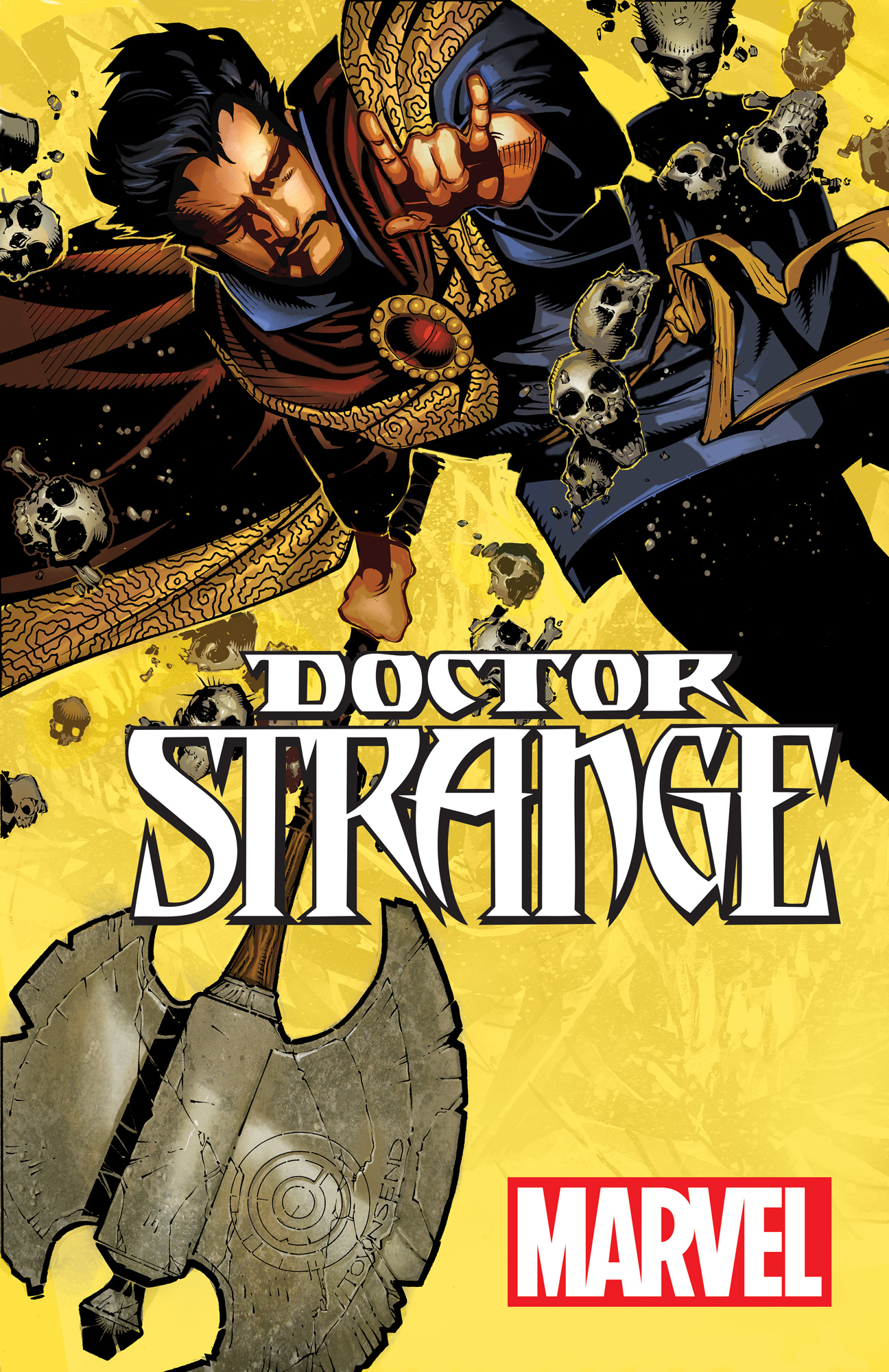 Ready to get Strange? The Sorcerer Supreme of the Marvel U is back in business.
Read More »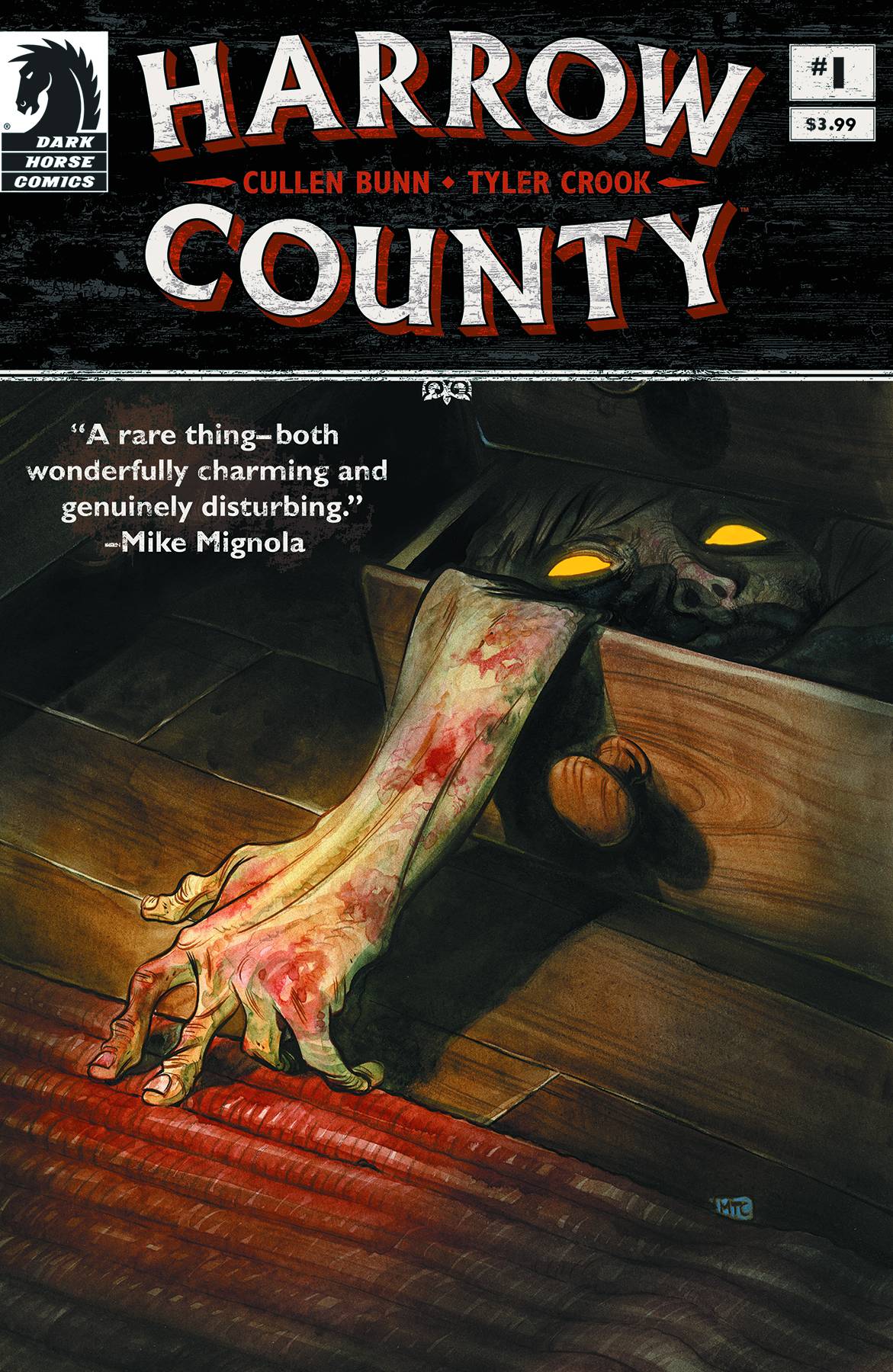 Harrow County #1 takes the reader down a dark and twisted path to a small town with a bad history. A beautifully dark, illustrated comic that brings to life the kind of story told around camp fires.
Read More »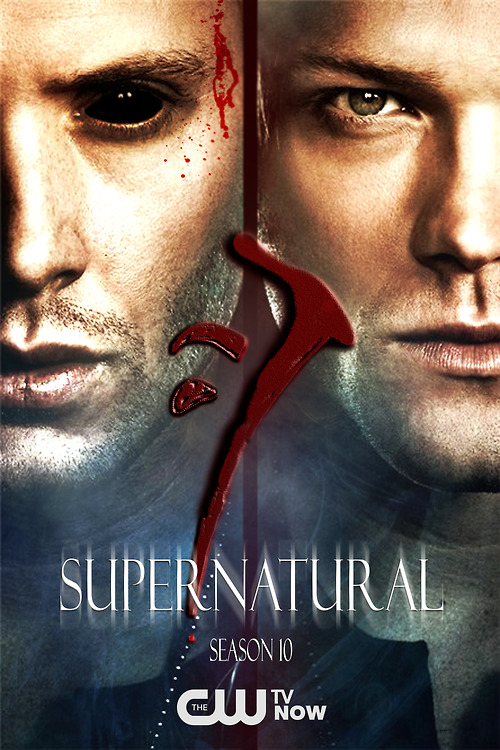 This season has been long anticipated. With many breaks in filming in the previous season, and such an epic cliffhanger finale. This first episode of Season 10 had an awful lot of build up to it. For fans of the show, this review will include some SPOILERS.
Read More »