Home
/
Tag Archives: SMB3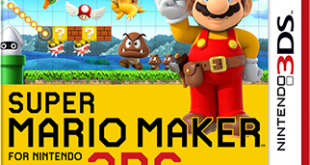 So is Super Mario Maker as much fun on the 3DS as it was on the Wii U?
Read More »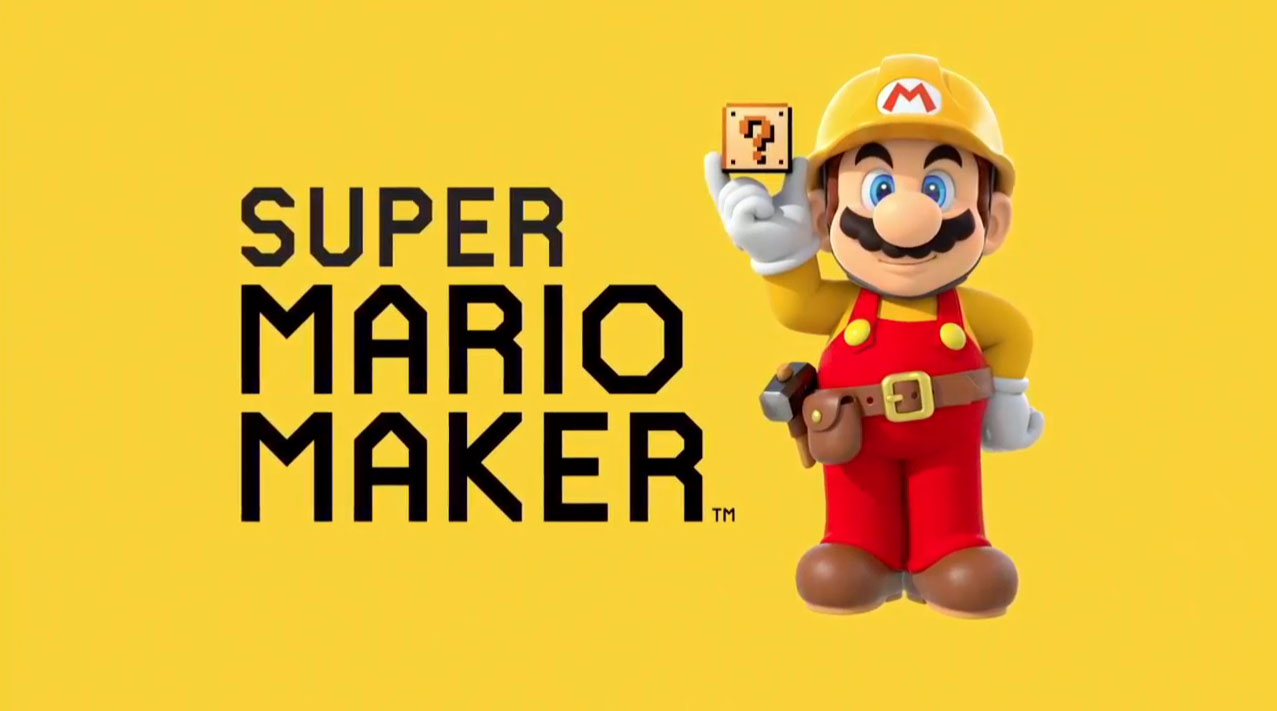 I can't help it, I'm completely fanboy-ing out over Nintendo's Super Mario Maker.
Read More »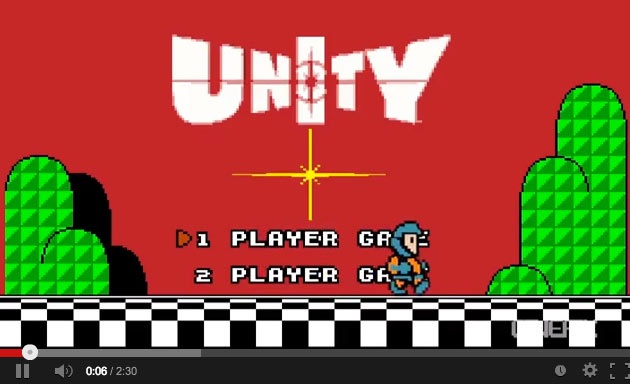 Valiant Comics is going back to the 8-bit era for another round of nostalgic gaming-inspired covers during the month of October. And you'd better believe that the upcoming Unity #1 is going to be a part of the promo.
Read More »