Home
/
Tag Archives: s.t.r.i.k.e.5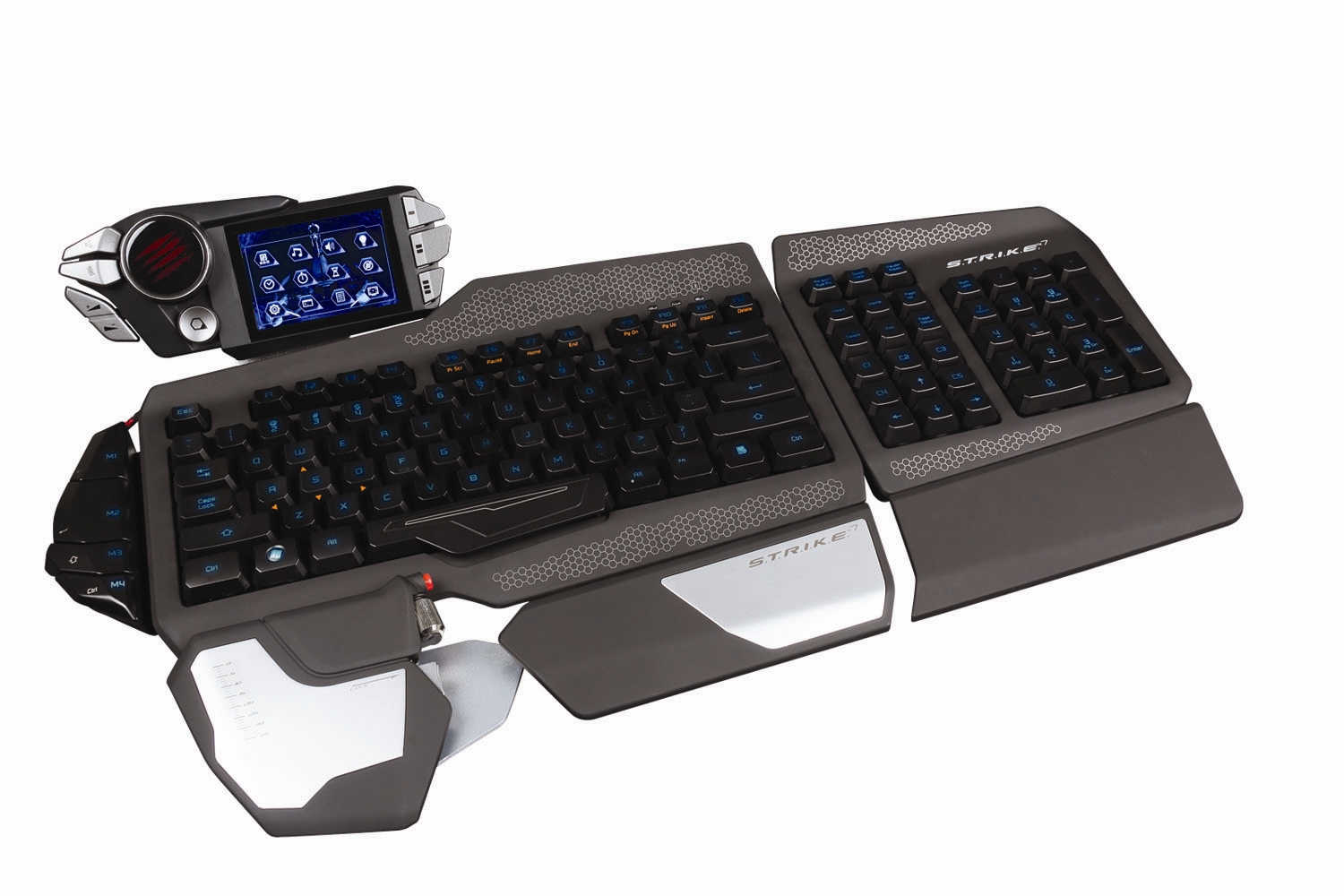 Innovation is definitely a term I'd use in conjunction with Mad Catz' excellent STRIKE 7 keyboard. CES agrees.
Read More »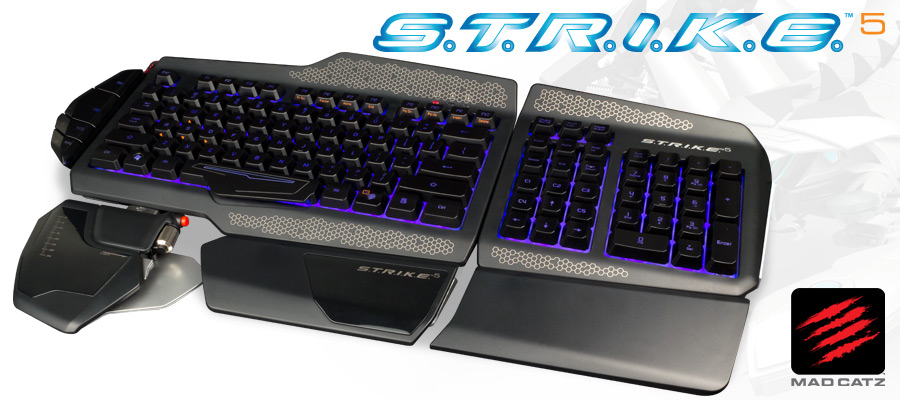 Your gaming rig will look like Mission Control with the S.T.R.I.K.E. 5, because you'll be controlling your games and apps like you're in a command center!
Read More »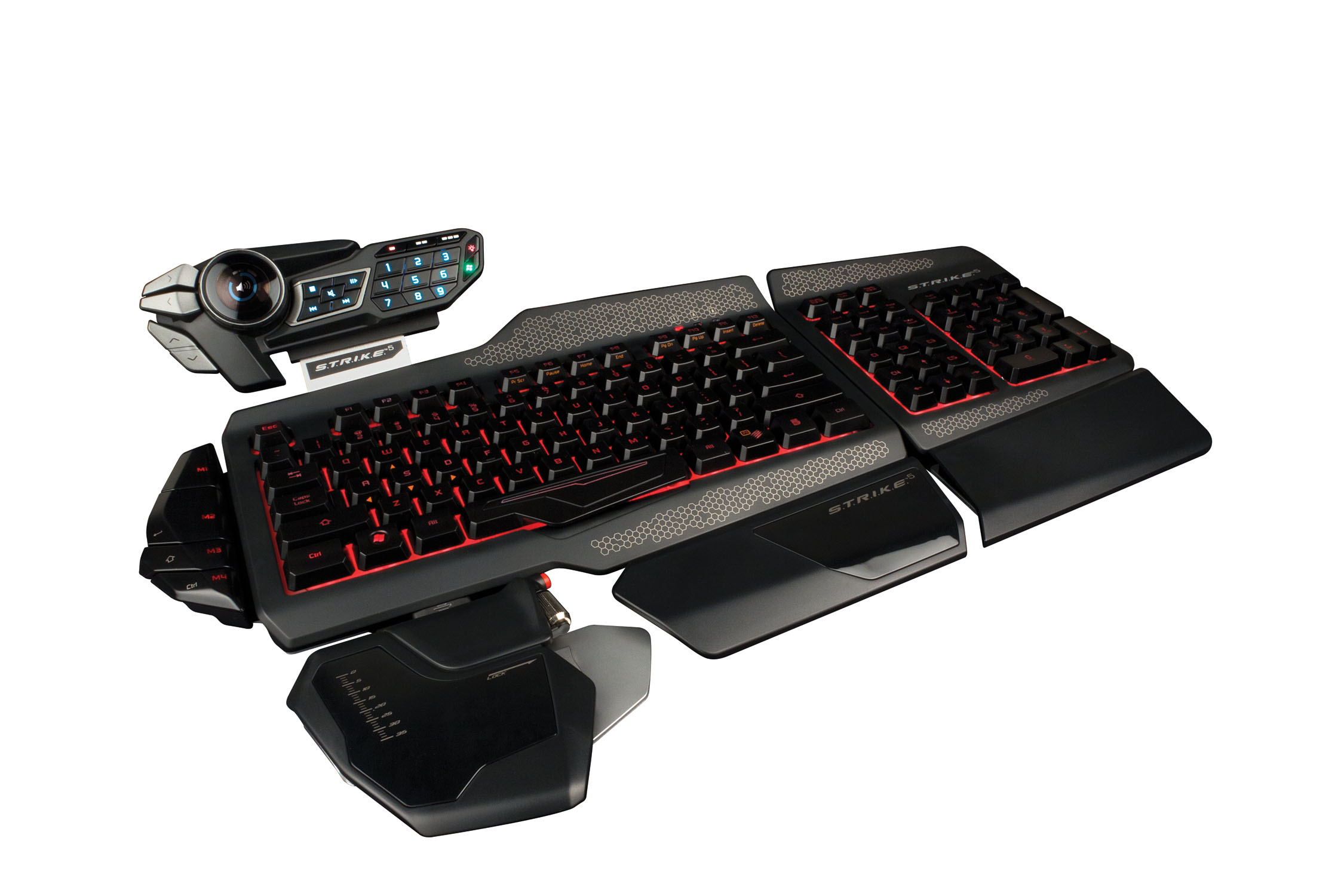 Mad Catz announces the next product in the range of professional gaming keyboards: the all new S.T.R.I.K.E.5!
Read More »