Home
/
Tag Archives: dungeon crawl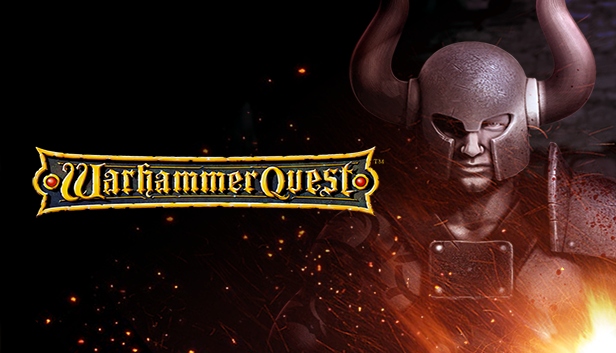 Warhammer Quest heads from mobiles to the PC. Does it hold up?
Read More »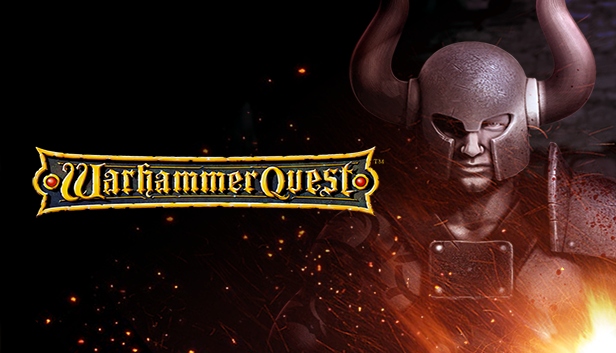 Classic board game fans have a whole new obsession on the home computer.
Read More »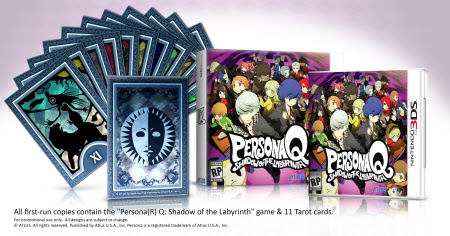 Persona Q is the first in the series to hit Nintendo's handheld and Atlus is hyping the release by showing off the impressive special edition(s).
Read More »