Home
/
Tag Archives: Drakkar Dev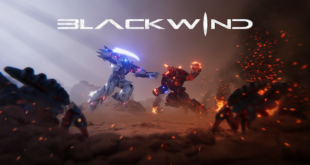 Take one mech-suit, some decent looks, and mix it all up with isometric hack'n'slash gameplay. That's pretty much Blackwind.
Read More »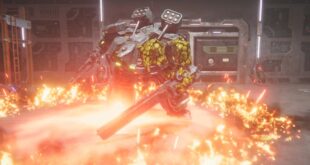 It's time to rough up some invading aliens, as Blowfish Studios' and Italian developer Drakkar Dev's action-platformer Blackwind has arrived.
Read More »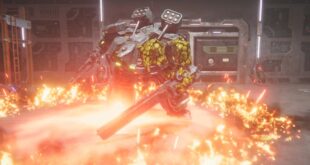 Time to suite up and get ready to slice and dice some alien hostiles this New Year. Drakkar Dev's Blackwind is taking to its mecha this coming January.
Read More »