Home
/
Tag Archives: Diamond
(page 2)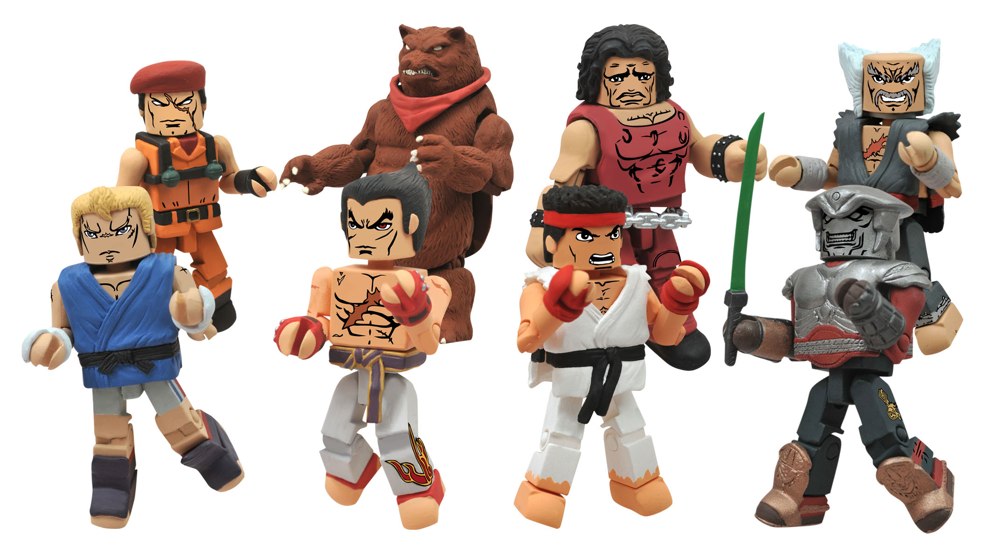 DST brings the World Warriors and Kings of the Iron Fist back for another round of brutal Minimate combat.
Read More »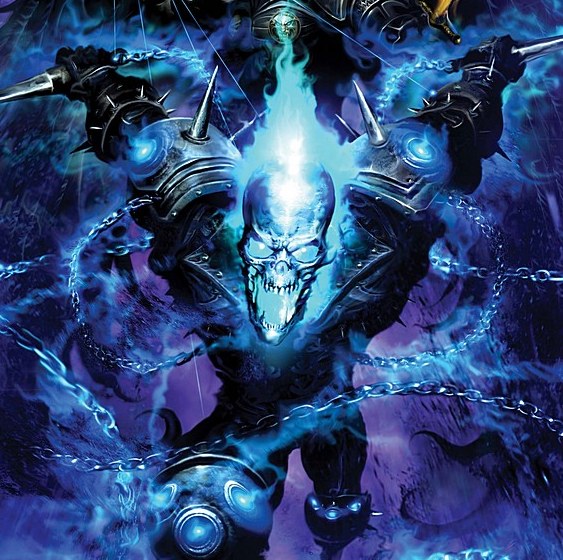 Fans of the Marvel U of the 1990's take note, because you're gonna love Diamond's 50th series of Minimates.
Read More »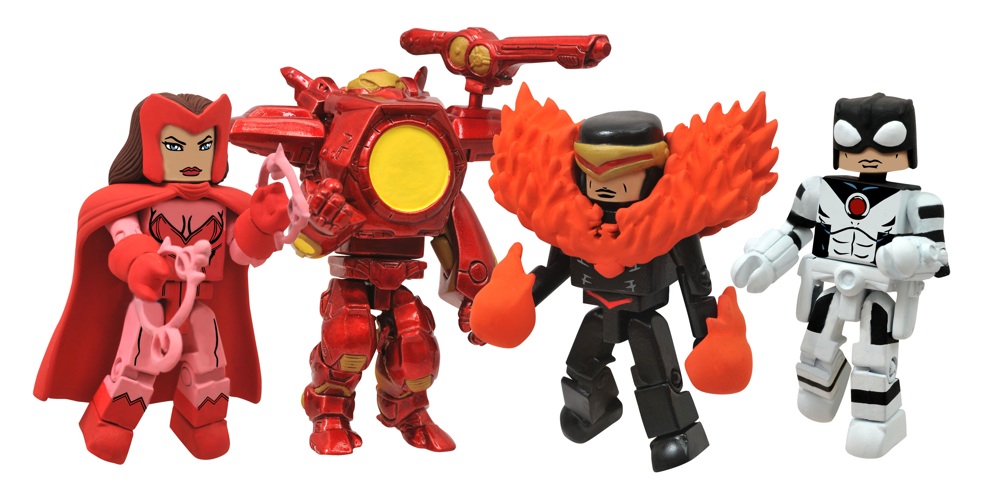 The poll asking fans who they wanted to see in the set closed a while ago and now Diamond has announced the full roster for the four figure Avengers vs X-Men box set.
Read More »