Home
/
Tag Archives: 3D Classics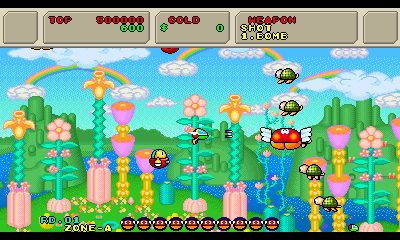 Available right now on Nintendo's handheld console, Sega's Fantasy Zone sequel delivers a classic game with some 3D enhancements.
Read More »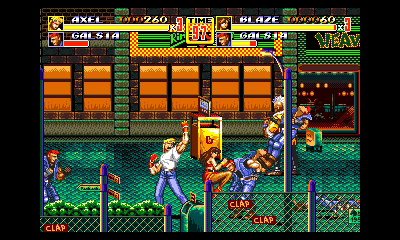 The 3DS will play home to a  whole new batch of Sega 3D Classics this Summer, including Gunstar Heroes and Streets of Rage II.
Read More »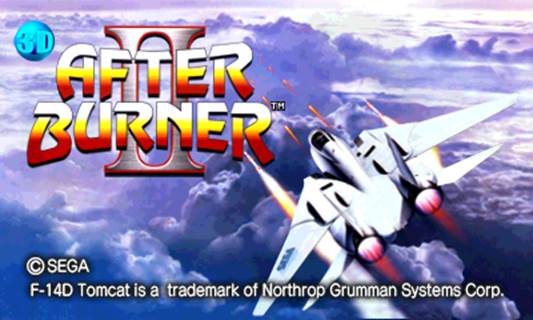 Sega has a brand new lineup of 3D classics on the way to Nintendo's 3DS including some of the best loved titles on the Genesis, as well as from the arcades.
Read More »