Sega has a brand new lineup of 3D classics on the way to Nintendo's 3DS including some of the best loved titles on the Genesis, as well as from the arcades.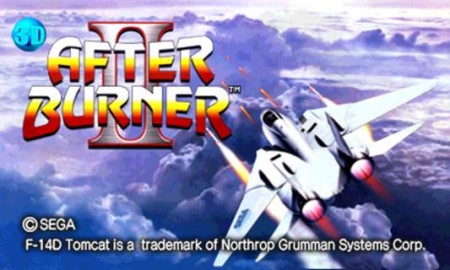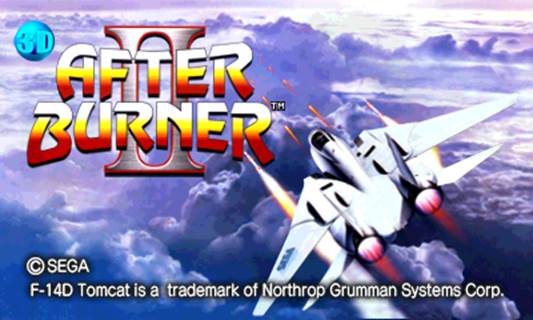 Well, Sega's first series of 3D-adapted titles (which included Sonic the Hedgehog) that launched last year must have performed pretty well, because there's a second series set for release in the near future. 3D After Burner II will lead the way in early 2015 (no firm release dates yet on any of these), and will be followed by 3D Fantasy Zone, 3D OutRun, 3D Fantasy Zone II, and 3D Thunder Blade.
All the games will run in 3D (duh) and have been specially adapted to the 3DS, but at the same time will be as authentic as possible. Sega even says that the sounds of the arcade machines themselves will be replicated and included in the games. And in addition to all that good old fashioned stuff from the gaming golden age, you can also expect to se the usual assortment of new modes and options, as well as an original soundtrack, included in the individual packages.
You can expect to see these bad boys priced at $5.99 USD when they hit the 3DS' eShop, which again, should be early next year.