One of the star Autobots in the recently released Transformers: Rise of the Beasts, Mirage will be at the big show in San Diego this week.
Sans holograms too
If you're one of the many Transformers fans who saw Rise of the Beasts in theaters this summer, then you already know all about Mirage. The G1 bot made his big screen debut in the film, alongside Optimus Prime and Bumblebee, though he probably looked a bit different than you remember.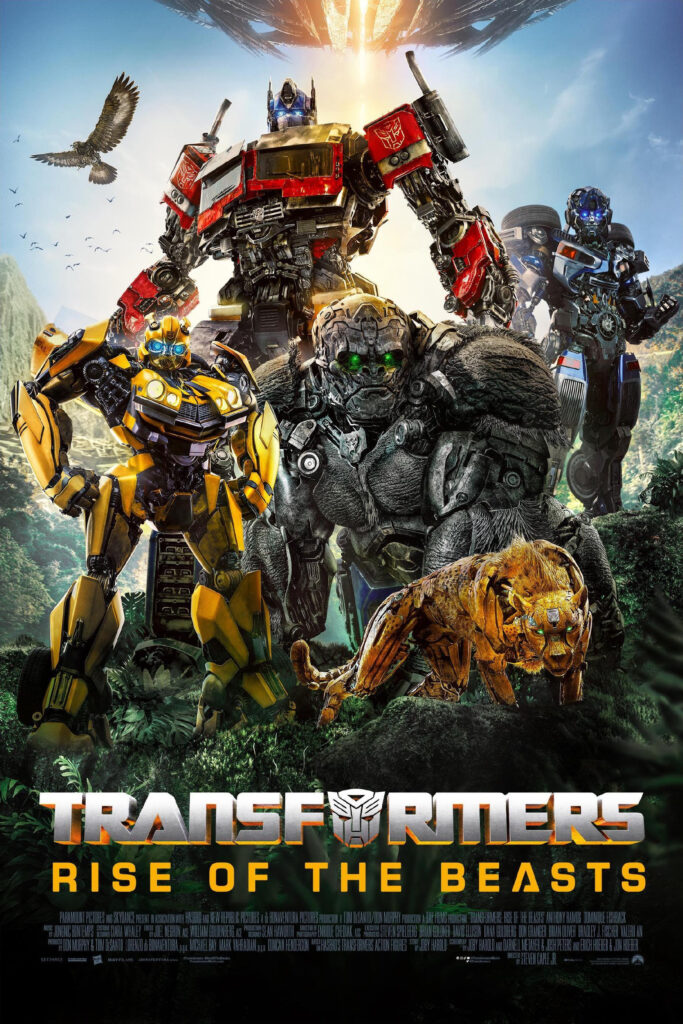 As with almost all of the movie universe's Transformers, Mirage got a big time makeover. Gone was his cartoon form, in which he converted into an F1 race car, but in its place he got a bit of a street-legal bump. And being that the veteran Autobot instead took on the Earthly form of a Porch 911, he kept a good deal of that speed. Oh, and his holograms.
While Mirage's mirages won't be there, this week will give fans a chance to actually see his alt-form in person. That'll be at San Diego Comic Con, and specifically in the Hasbro booth on the show floor. It's there that attendees will be able to get a photo with "Mirage", and take home a limited edition poster designed by Orlando Arocena aka "Mexifunk".
Arocena will actually be on hand as well, and you'll be able to grab an autograph for that poster on Saturday, July 22nd (from 6-7pm pacific). Keep in mind though, if you're going to check it out, that the poster is limited in availability, and the autograph session will be for a set number of fans. So if you want to get in on one or both of these opportunities, you might want to get there early.
What doesn't seem to be limited though, is that show-goers will also be able to enter to win a digital code for Transformers: Rise of the Beasts. So if you're a fan, then the Hasbro booth is going to be the place you want to hit.