Rolling into the weekend, now's a great time to dig into Modern Warfare II's multiplayer modes. And as a little bonus, the game's multi is (temporarily) free.
War is… free
For the record, Call of Duty's Warzone (and now Warzone 2.0) is already a free-to-play multiplayer mode. So that's nothing new. But what is new, is that the brand new tentpole game's multiplayer has no cost of entry either.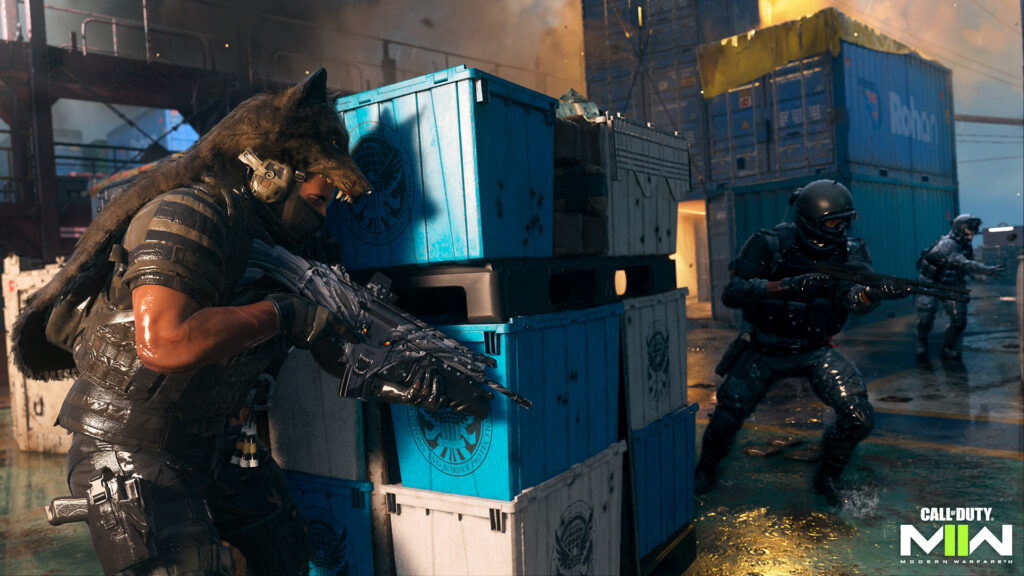 A Modern Warfare II free period is scheduled to run for five days, and include a good chunk of the game's multiplayer. No, it won't include everything, but you'll be able to get a good feel for what the main title offers this year, as Modern Warfare rolls on.
Four modes will be included, with Team Death-Match, Kill Confirmed, Domination, and Hardpoint. And you'll be able to play all of those across three maps with Shipment, Farm18, and El Asilo serving to frame the online-action. Notable there too is that Shipment is a brand new map, from Season 01 which just launched.
The free period is free for the game on all platforms, and is a go for launch today, with a wrap-up scheduled for the 19th. Read more about it here on Activision's site.