Streaming in about an hour, Ubisoft will be taking the wraps off of a fresh DLC pack for Far Cry 6. Find out what's Lost Between Worlds today.
What's Lost is found
First launched last year, Far Cry 6 is a tale about revolution and revolt against a tyrannical South American regime. Or, at least, the base game is. What the new expansion pack will entail, we don't quite know yet, though from the promo image it's looking quite different.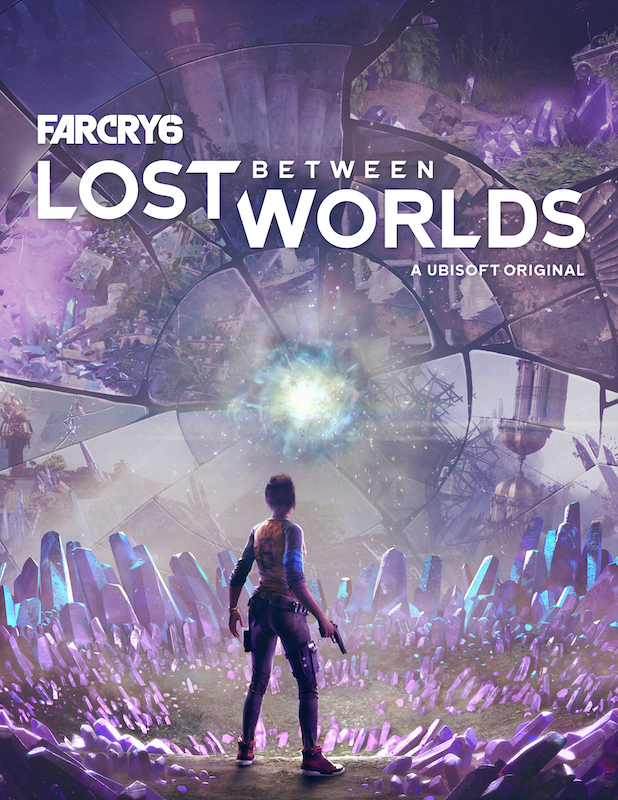 Ubisoft has reveled that Lost Between Worlds will be that pack, and it will be a full expansion for the base title. As you can see too, it's probably not what you might have expected.
While it looks extremely sci-fi or maybe even mystical in nature, the details of Lost Between Worlds are still a mystery. Though, as mentioned, that veil will be lifted as of this afternoon… or morning if you're on the left coast.
A special press event will be held today at 1pm eastern time (10am pacific), which will see to that. You'll be able to check it out live via Twitch, and then again in recorded format on Ubi's YouTube channel.
Just hit the link above to get the full skinny.