Sonic Frontiers is a very different looking Sonic title, and IDW has a story that sets up the little guy's newest adventure. It's free to download now.
On the frontier
It only takes one glance to see that Sonic Frontiers is an incredibly different Sonic the Hedgehog adventure. Unlike past Sonic titles, this one's a gigantic open-worldish game, with a way more realistic looking backdrop to the action.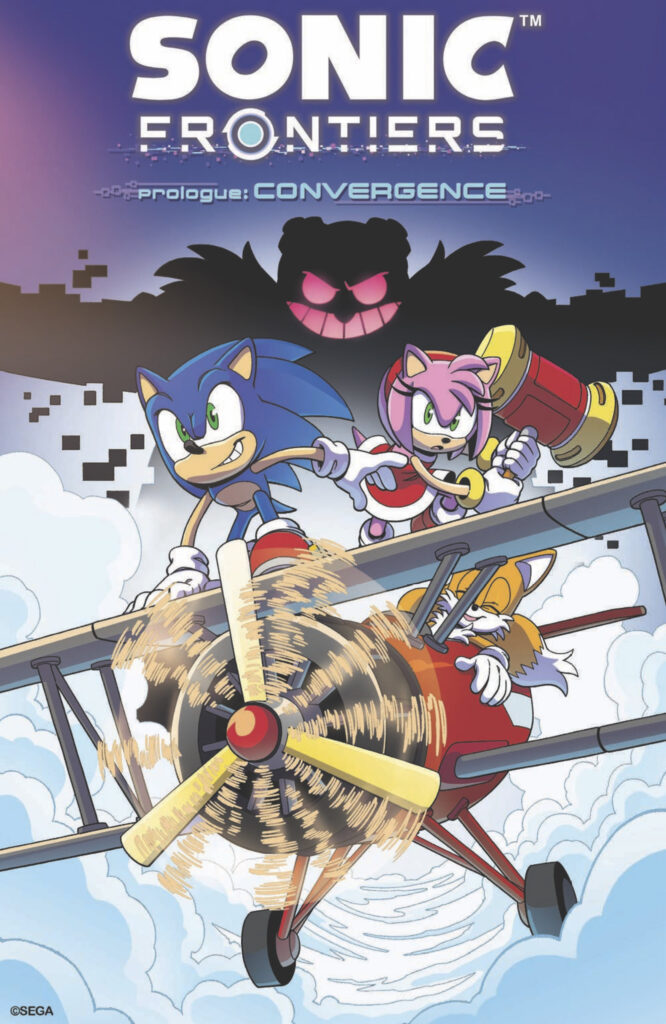 Still, some things are right there with classic Sonic stuff, and that includes his supporting cast. The likes of Tails and Amy, as well as Doctor Robotnik and his Badniks are all included. And setting up the action will be the newest Sonic comic from IDW.
The publisher has a Sonic Frontiers prequel ready and downloadable right now. Did I mention it's free?
Sonic Frontiers Prologue: Convergence shows Sonic, Tails, and Amy's journey to the mysterious Starfall Islands, who then find themselves in the middle of a brawl with Dr. Eggman's badniks along the way. Sonic and his friends ask themselves: What is Eggman doing here and why is he acting strangely? These are just the first mysteries in this exclusive prologue to Sonic Frontiers.

IDW press release
You can find Sonic Frontiers Prologue: Convergence by way of IDW Publishing's own app, IDWPublishing.com, ComiXology, Google Play, and of course Apple Books.