The Man Without Fear continues the 'new run' trend at Marvel, with a brand new #1 coming up in June from Zdarsky and Checchetto.
Daring again
Familiar names when it comes to the Devil of Hell's Kitchen, Chip Zdarsky and Marco Checchetto will once again be tackling NYC's underworld in Daredevil #1 this June. It's hard to believe, but the team will be marking its 4th year on DD, as they head into this issue.
A heck of a lot has happened during their tenure too. The new book will follow on the heels of both Woman Without Fear and Devil's Reign. The former saw Elektra take up the guise of Daredevil, while the latter had Kingpin taking on the entirety of New York's superhero class.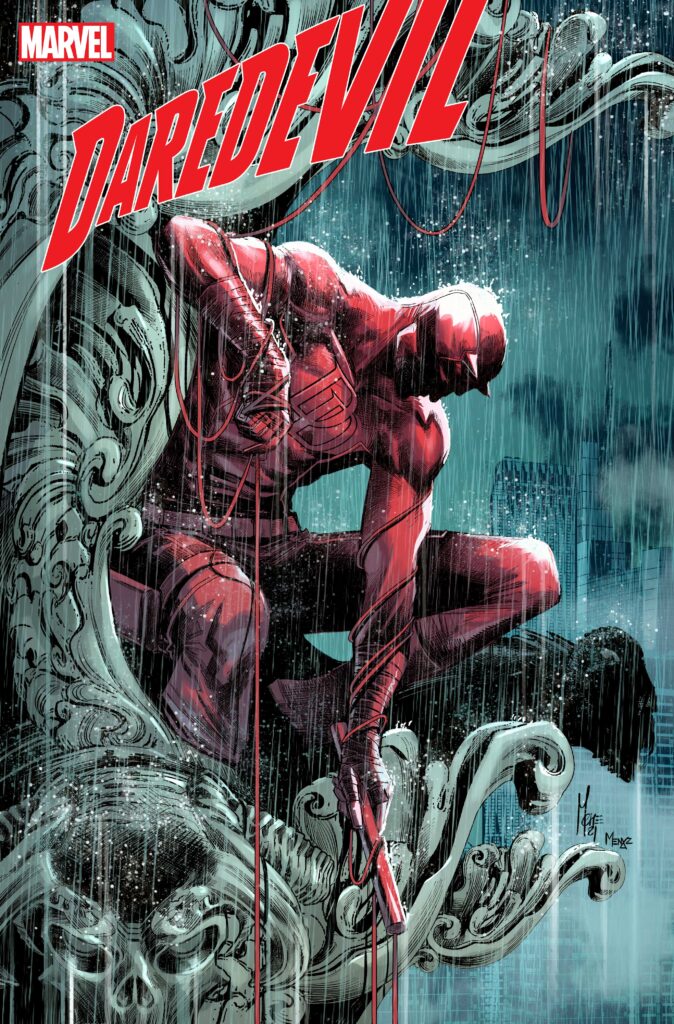 While the team has been the same throughout, things have been anything but quo. Zdarsky has made existence a bit of a pain for Matt Murdock over the course of his run, and that's going to continue in some new ways. Of course, neither talent is exactly saying how just yet.
Writer Chip Zdarsky and artist Marco Checchetto will be continuing their Eisner-nominated run on DAREDEVIL this June. Known for their transformative work on the saga of Matt Murdock, Elektra, Kingpin and more, the superstar creative team will turn their gaze to a future full of peril and pain, in this explosive beginning of an all new era for Hell's Kitchen's guardian devil. After the shocking events of DEVIL'S REIGN, what is left of Daredevil? Who lived, who died, and who is left to pick up the pieces? Fans can expect the series to tackle both Matt AND Elektra's journeys as they deal with the brutal cost of taking on the Daredevil mantle. With new enemies and radical changes to the fabric of Daredevil's mythos, DAREDEVIL #1 is set to usher in the darkest Hell's Kitchen to date.

Marvell Comics
Daredevil #1 arrives on stands this June.