If you're in the mood to slay some monsters this Halloweekend, then you'll love what Techland has cooked up. Time to get back into Dying Light.
The hunt is nigh
Dying Light has a ton going on right now. Not only is Dying Light 2 coming up in the first quarter of 2022, but the original game has just hit the Switch, in Platinum Edition form.
But it doesn't stop there either, as a special Halloween event is kicking off for Dying Light on both consoles and the PC. The mode comes in the form of Volatile Rush, which will sends deadly "Volitiles" after players with any sound they might make.
But that's not all, as the Van Crane bundle will also deliver a cool monster-hunter skin, and accompanying weaponry. Plus the game's city of Harran will be all decked out for the special day. I'm not sure who took the time to plunk jack'o'lanterns all over a monster riddled city, but it does look pretty cool.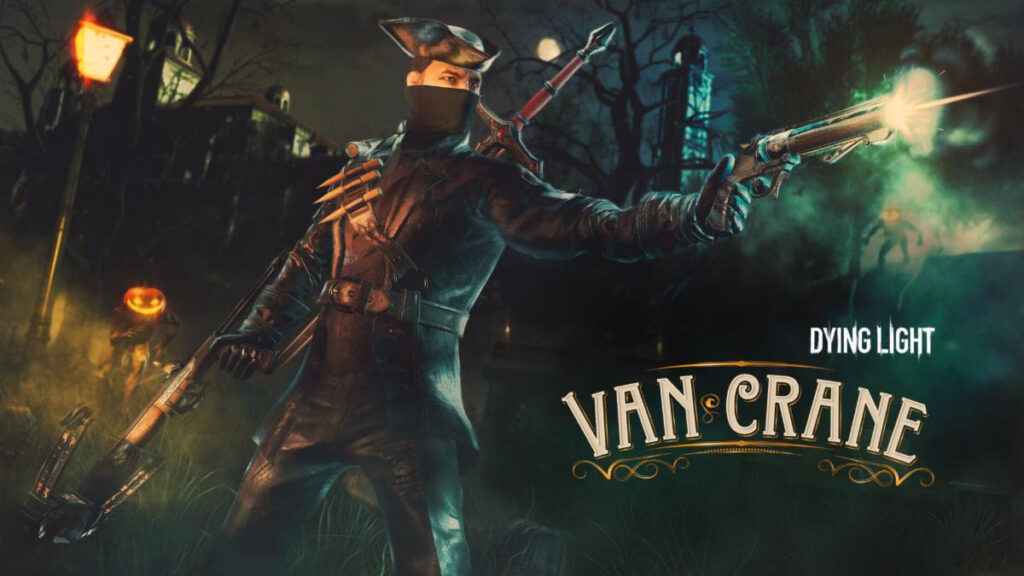 The event started today, October 28th, and will conclude on November 8th at at 9:00 PM CET.
The Jonah
So the Van Crane, Halloween content is playable right now, but there's something else that was just released, to tease a little more of what Dying Light 2 will offer.
That would be the latest world-building short, The Jonah. In it, a group of survivors listed to a tale about a man who brings bad luck to anyone and everyone in his presence.
Dying Light 2 launches on February 5th, 2022. Expect to see it arrive for the PS4, PS5, Xbox One, Xbox Series X|S, Switch (as a Cloud Version), and PC.