The next-generation PlayStation VR headset, PSVR2, is slated to launch with Samsung OLED panels during Q4 next year.
Well, that's according to reports from Bloomberg, gathered from people with knowledge of the matter – these people did not disclose their names.

"One important holdout remains: Sony Group Corp. plans to use Samsung Display Co. OLED panels in its next-generation PlayStation VR goggles"

Bloomberg Article
Bloomberg tech journalists, Takashi Mochizuki and Yuki Furukaw disclose this in an article about VR and LCD screens.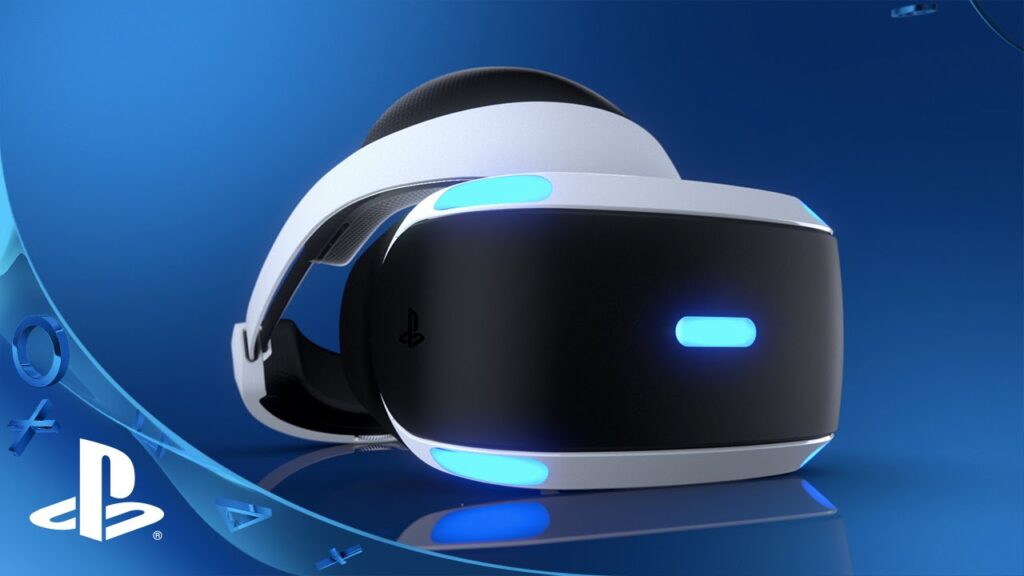 "The Japanese console giant sold more than 5 million units of the original PS VR, launched in 2016, and is aiming to release the successor in the holiday period next year."

Bloomberg Article
Neither Sony nor Samsung has commented on this report.
The Specs
Last month, the first PSVR2 specs have been revealed. These specs include a 4K panel, inside-out tracking, lens separation dial, gaze tracking for foveated rendering, and a vibration motor for haptic feedback which adopts the same style as the PS5's Dualsense controller.
In addition to these specs, Sony's next-generation PlayStation VR headset is going to feature a USB-C connection in order to connect the headset to Sony's next-gen console, the PlayStation 5 – as with most new products these days.
Sony has yet to officially unveil its next-gen VR headset, although it did already announce that a next-gen VR system is inbound.
What are you most excited about with the annoucment of the PSVR? Considering it will not be releasing until next year, there is no doubt there will be lots of exciting info coming our way in the coming months – the moment we learn something, we will let you know.