Lots of games arriving this week in the Nintendo Download, though really no 'must plays'. Though there is a calculator app, if you're into that.
Famicom detective
This week's headline titles for Nintendo gamers? Two Famicom Detective Club titles, two versions of Subnautica, and Aerial_Knight's Never Yield. Yeah, it's not a big week, and the list of smaller releases mirror that as well.
Scroll on down to check out the full listing.
Nintendo eShop on Nintendo Switch
Famicom Detective Club: The Girl Who Stands Behind – Put on your detective hat and leave no stone unturned on your path to the truth! Originally released for the Family Computer Disk System in Japan, the Famicom Detective Club series is finally available with English text for the first time. Plus, if you purchase one of the Famicom Detective Club games in Nintendo eShop, you can get $10 off the other. In Famicom Detective Club: The Girl Who Stands Behind, night has fallen over Ushimitsu High School. After a student loses her life while investigating the story of a bloody ghost that haunts the school, it's up to you to discover the truth behind the murder and the ghastly rumor of "the girl who stands behind." Famicom Detective Club: The Girl Who Stands Behind will be available May 14.
Famicom Detective Club: The Missing Heir – The wind whistles through the lush Japanese countryside. A man named Amachi finds you unconscious and stricken with amnesia. After you awaken, you eventually learn that you are a detective working to solve a murder involving the wealthy Ayashiro family. Gather your wits and work to uncover the culprit and your past before tragedy can strike again in this harrowing investigation. Famicom Detective Club: The Missing Heir will be available May 14.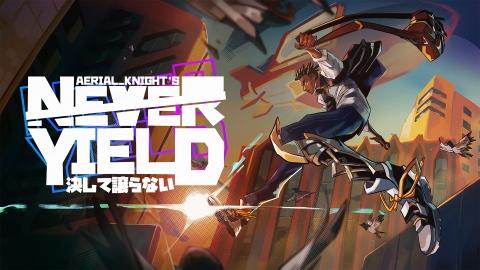 Aerial_Knight's Never Yield – Survive a futuristic Tokyo-style Detroit in this 3D runner that tells the story of Wally, who has uncovered the evidence that can change his city forever. Explore a game world with a dope-tastic soundtrack featuring the authentic sounds of Detroit artists. Run, jump, slide or dash for acrobatic variants leading to dope combinations and avoid the challenges that await. Play the free demo today before the launch of Aerial_Knight's Never Yield on May 19.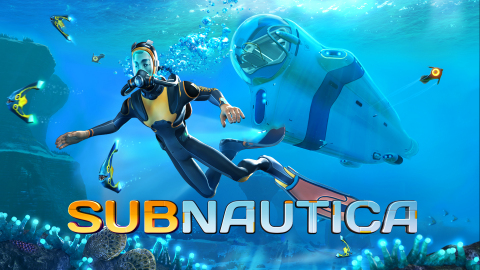 Subnautica – Descend into the depths of an alien underwater world filled with wonder and peril. Scavenge, craft and survive in a massive, open world full of wonder and peril. What happened to this planet? What is infecting the sea life? Who built the mysterious structures scattered around the ocean? Subnautica will be available May 14.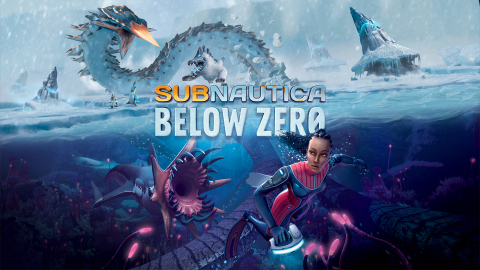 Subnautica: Below Zero – The next chapter in the Subnautica universe submerges you in a new, sub-zero expedition in an arctic region of Planet 4546B. Arriving with little more than your wits and some survival equipment, you set out to investigate what happened to your sister. Construct habitats and vehicles, research alien lifeforms and uncover the truth. Subnautica: Below Zero will be available May 14.
Demos:
Friends 'Til the End! – Renowned game writers Kotaro Uchikoshi and Kazutaka Kodaka return with the World's End Club game for Nintendo Switch. The "Go-Getters Club," a group of misfit students from all over Japan, find themselves trapped in a strange theme park during a class trip. In order to unravel the mystery of their circumstances and find an escape, they must take part in a "Game of Fate" that will test their bonds of friendship. Play the demo today and get ready for the launch of Word's End Club on May 28.
Activities:
New My Nintendo Rewards Appear! – A set of transparent, waterproof zipper cases inspired by the New Pokémon Snap game have been added to the Nintendo Store rewards collection. These colorful cases are great for storing important items when you're out in the field, and they even feature the official seal of the Laboratory of Ecology and Natural Sciences (L.E.N.S.)! Can't decide what to spend your My Nintendo points on yet? Check out the new pin set featuring a replica Platinum Point coin and Gold Point coin. Visit https://my.nintendo.com/news to learn more about these new offers.
Nintendo eShop sales:
Nintendo eShop on Nintendo Switch, Nintendo 3DS and Wii U
Also new this week in Nintendo eShop on Nintendo Switch: