Draw yer swords and hoist the black flag ye swabbies, it's time fer the skull and bones to fly high over Port Royale 4 with the new Buccaneers DLC.
Piratical
Out for a while at this point, Port Royale 4 has brought the colonial-era Caribbean sim into the modern console age. I personally haven't had the chance to play it, but it's tough not to think it's looking great. And now it's looking even better, thanks to some fresh downloadable content that adds in everyone's favorite rabble – pirates.
The Buccaneers DLC pack is scheduled to lad for the game this month, and brings with it a hefty expansion.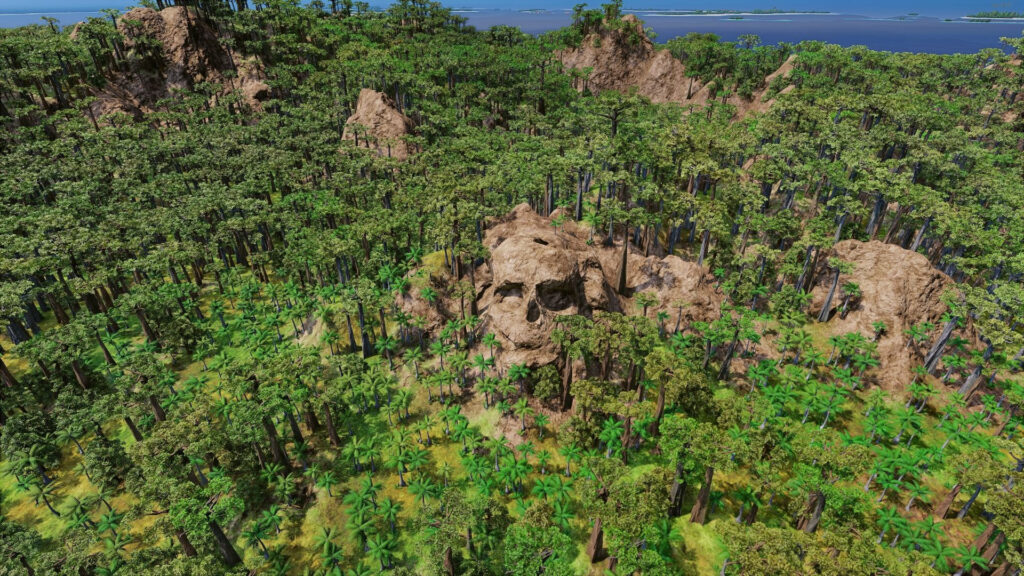 In Port Royale 4 – Buccaneers, piracy is at its peak and players will work to become an infamous 17th century Caribbean swashbuckler. The expansion introduces the brand-new 'Buccaneer' game mode where scallywags-in-training can amass a scurvy crew, capture or build their own pirate fleet (including the vessels the 'Pirate Barque' and 'Galleon') and raise the notorious Jolly Roger all the while exploring 12,000,000 square kilometers of sparkling, uncharted Caribbean. Once players have their sea-legs, the choice is theirs where to train their telescopes: those settlements dotted about the land or the enticing, sea-faring bounty of passing magistrates.

Kalypso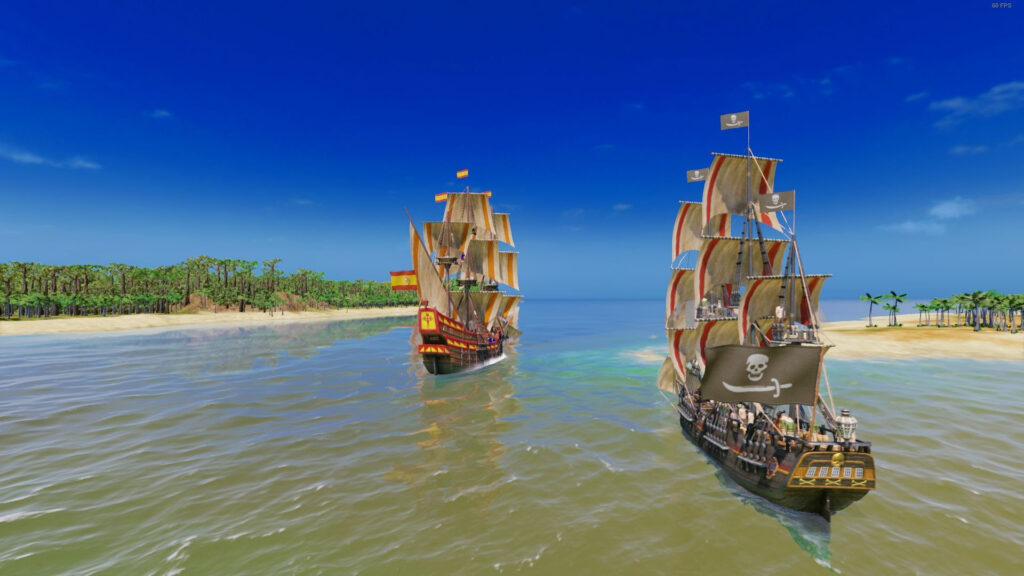 Oh, and before you ask, there are shanties. Yes 2020's weirdest craze is included in the Buccaneers, with "jaunty shanties" supplementing the expansion's "extended soundtrack".
All of the above heads to all versions of Port Royale 4, excepting the Switch edition, on May 21st. There is a Switch version coming too, though that's not scheduled till some time later this year.