Today's Nintendo Direct has been a long time coming, but it's here. At last.
After just over 531 days, Nintendo has finally aired a new full-length, general Nintendo Direct.
You've done well to make it this far, folks. Now sit back and enjoy your reward.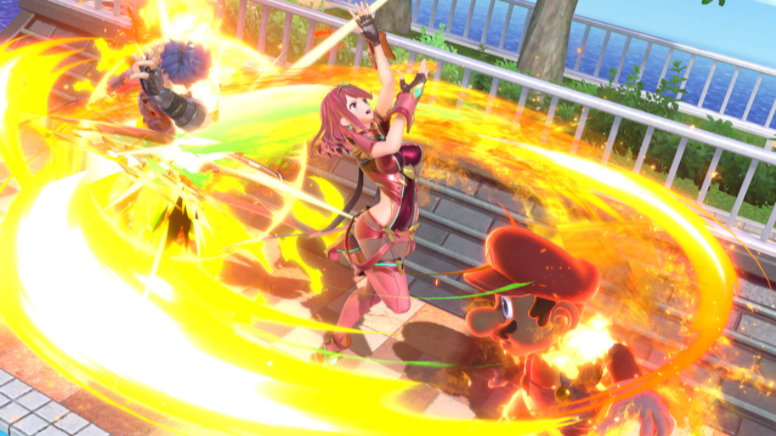 The show opened with the new character announcement, Pyra and Mythra from Xenoblade Chronicles 2. These fighters swap in and out, old-school Zelda style.
The next headlines came quick:
Fall Guys and Outer Wilds are coming to Switch Summer 2021.
Famicom Detective Club: The Missing Heir and Famicom Detective Club: The Girl Who Stands Behind are coming to North America (and Switch) for the first time on May 14, 2021 (sold separately). The adventure games have some crisp art and some haunted murder mysteries to chew on.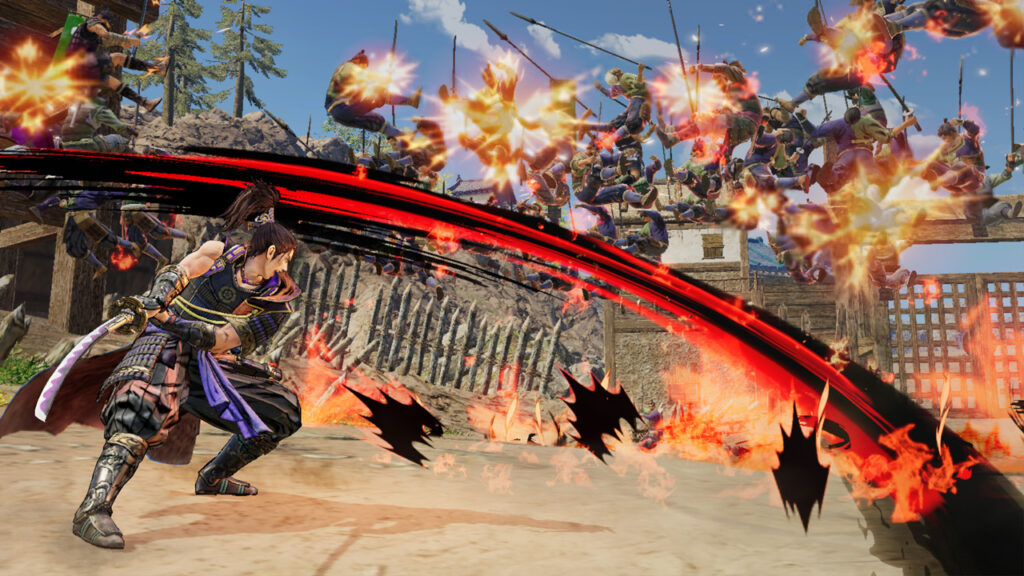 After that, Today's Nintendo Direct threw us a nice look at Samurai Warriors 5, also for this summer.
Not interested in letting viewers breathe, the Direct gave us a nice look at the updated Legend of Mana (June 24) with rearranged music (the original tracks are still an option), a new mini game, and the ability to turn off encounters.
Monster Hunter Rise (which is just over a month away at March 26, 2021) showed off a look at its rampages, wherein multiple monsters try to break down the walls of your city all at once. The special edition controller and console were also confirmed for North American release.
Today's Nintendo Direct finally supplied its first big surprise (if you don't count SSBU character announcements): Mario Golf Super Rush. With motion controls a la Wii Sports Golf and a story mode akin to the 3DS version (complete with RPG stats), there looks to be plenty to sink your putt into when the game comes out on June 25. None of the features looked quite as exciting as the new Speed Golf mode, where you and your friends play simultaneously, free-running to your ball and using abilities to both thwak a drive to the green and traverse the fairway.
After that, it was Tales from the Borderlands, which features all five episodes and launches on March 24.
Capcom Arcade Stadium will feature 32 games (and is available today), allowing for you to adjust speed, difficulty, and display options while enjoying local co-op play and the ability rewind.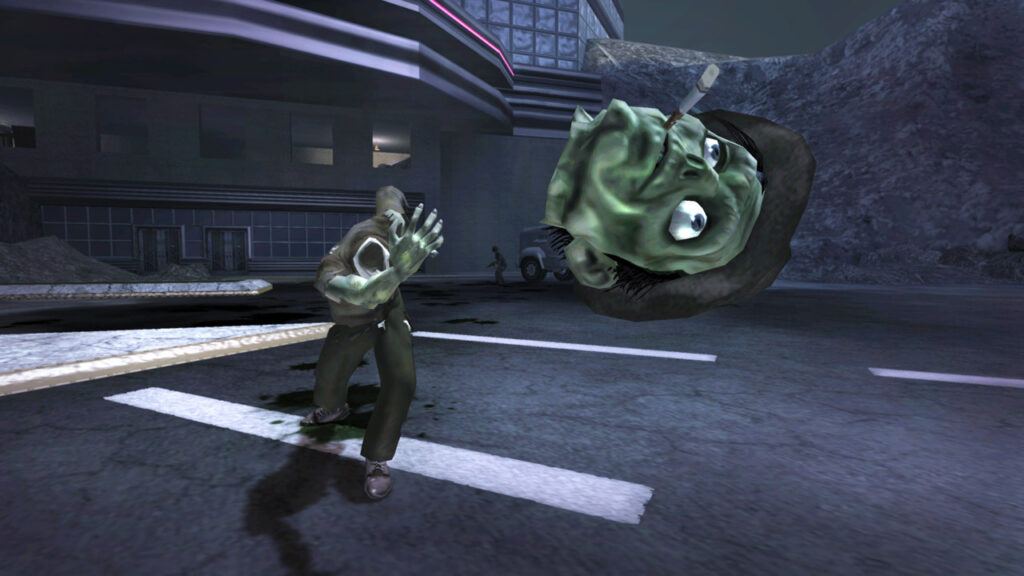 Stubbs The Zombie in Rebel Without a Pulse lets you turn humans into zombies on March 16.
And finally, for those of us who preordered this game back when our Best Buy Gamers' Clubs were ending, No More Heroes 3 has its release date: August 27.
Today's Nintendo Direct still wasn't done by this point. Next up: Neon White, a sick-looking, first-person, fast-paced action game about killing demons in heaven using cards. Developed by Machine Girl and published by Annapurna, the game will be out in Winter 2021.
DC Super Hero Girls: Teen Power will be out June 4 and Plants vs Zombies: Battle For Neighborville Complete Edition will release on March 19.
Miitopia, a 3DS RPG-lite that can be a little too simple but a whole lot of fun, is coming to Switch. Set your Miis on an adventure against the Dark Lord (one of your friends) to save the princess (another of your friends). With new makeup and wig features, you can make your Miis even more fabulous, and the new horse ally offers some gameplay bonuses.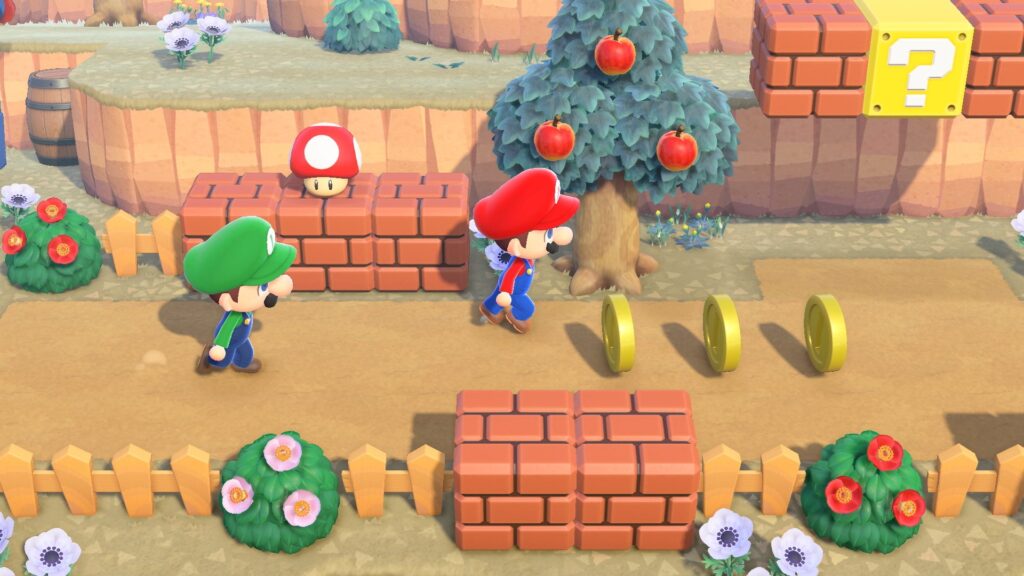 The Mario content coming to Animal Crossing New Horizons looks pretty cool, but the only part that truly matters is the warp pipes, which will let us teleport across our islands and cut time down on hunting down fossils, cutting trees, and shopping at Able Sisters. The update will be out February 25, though we'll have to wait until March 1 to get the Mario furnishings.
Amidst the release dates and ports is a new game from the "HD-2D" series. By the Octopath Traveler developers, the currently dubbed "Triangle Strategy," which applies the aforementioned "HD-2D" sprite graphics to a grid-based, Final Fantasy Tactics and Ogre Battle-style strategy RPG. With elemental interactions, unique terrain advantages, and a story filled with choices and consequences, this 2022 game looks to be another must-have. Oh, and let's not forget: a demo is available today, with a survey to follow.
After that we got a glimpse at a couple of multiplayer games, Star Wars: Hunters (a competitive, free-to-play third person shooter with no gameplay revealed) (2021) and Knockout City (May 21, 2021). Knockout City, which did have gameplay, looks like a decently fun title with the usual character customization a hero-style abilities.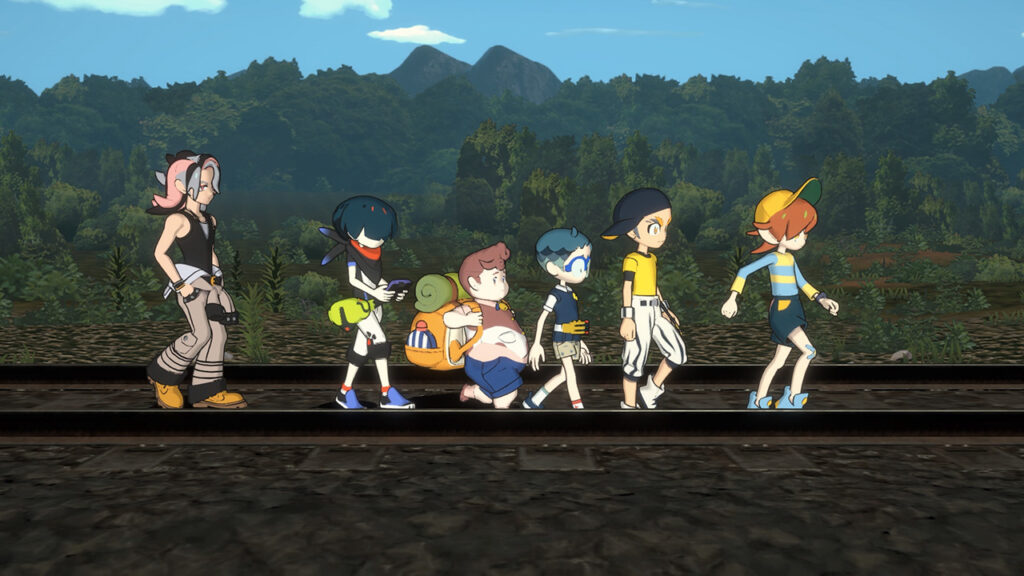 World's End Club has it's North American release date. This NIS America-published game from the Danganronpa developers has side-scrolling action and a suspenseful narrative, as well as art that will appeal to modern Pokemon fans.
Today's Nintendo Direct went fast on some dates after that. The physical Hades release (which comes with a 32-page character compendium and digital soundtrack) launches on March 19.
Ninja Gaiden: Master Collection, which features Sigma 1 and 2 as well as Ninja Gaiden 3: Razor's Edge, and all their respective DLC, launches June 10.
Hyrule Warriors: Age of Calamity will have an Expansion Pass available for $19.99. Purchasing the pass will net you a new weapon and costume for Link on May 28, an expanded roster, new challenges, new enemies, and new weapon types in June, and finally, in the second wave of DLC in November, new character vignettes, new stages, new battle skills for existing characters, and once again an expanded roster.
The last dates carried today's Nintendo Direct into its last surprises. Bravely Default II is still coming February 26; Ghosts 'n Goblins Resurrection with launch February 25 (with local co-op); SaGa Frontier Remastered is out April 15; and Apex Legends is out March 9, with double EXP on launch weekend.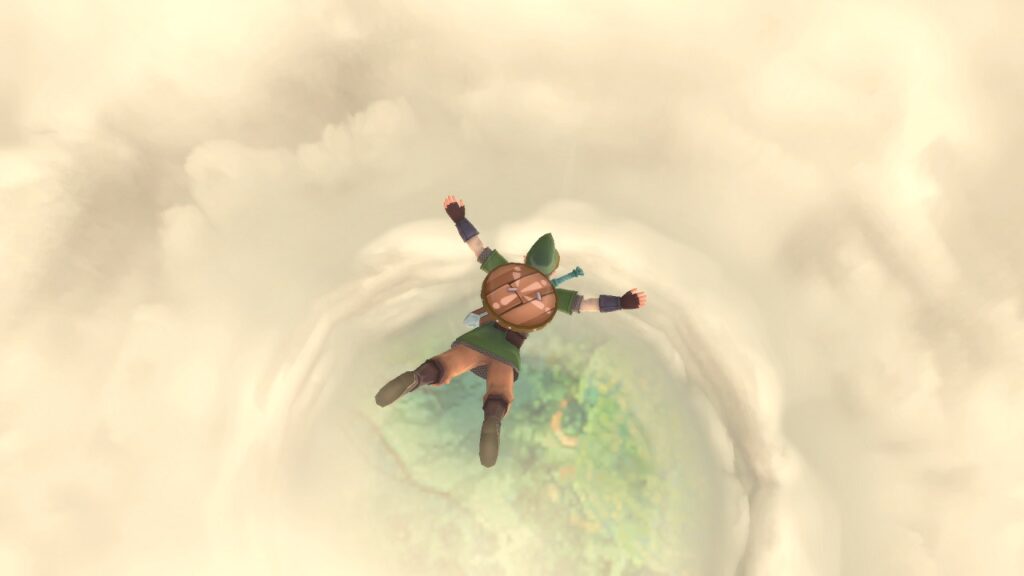 In the last few minutes, The Legend of Zelda: Skyward Sword HD was announced for July 16, featuring improved motion controls and new button-only controls. More on Breath of the Wild's sequel, Nintendo confirmed, is to come later this year.
There you go! That's it, except of course for the closing surprise, Splatoon 3, which showed a little bit of the fresh, apocalyptic desert setting, your new customizable little buddy, and, if mine eyes did not deceive me, the ability to switch guns in combat??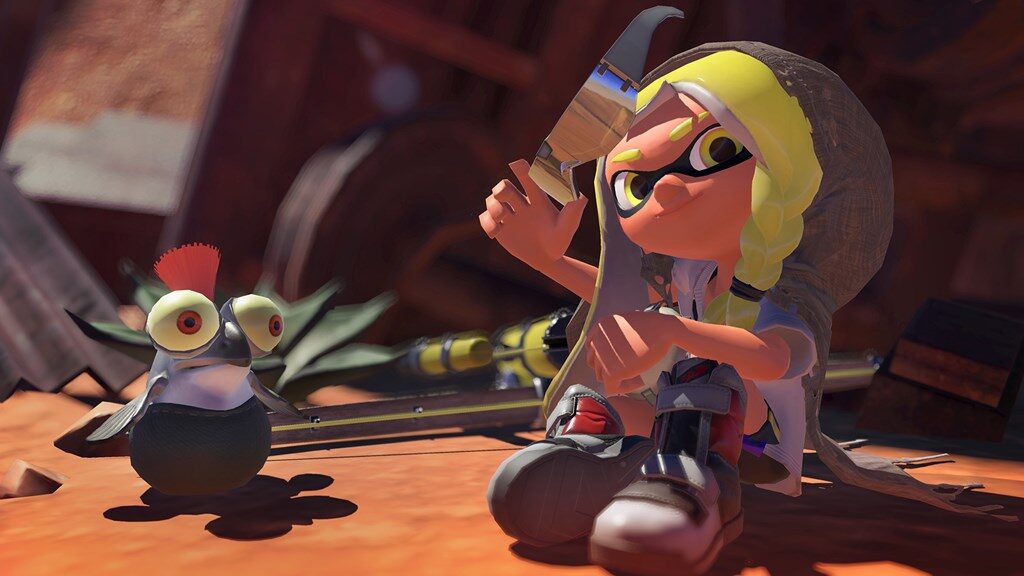 We'll find out more closer to the launch year, 2022.
Hopefully we won't have to wait another 531 days until the next Nintendo Direct. What did you think of today's Nintendo Direct, though? Let us know in the comments which game's you're looking forward to, and which games you can't believe didn't show up.