Marvel will reveal a new suit for Spider-Man this week, as the hero prepares to take on the Kingpin after the close of Sin Rising.
Something new
Spider-Man more or less had two suits between his 1962 debut and the early 2k's. Since then of course, he's had a ton of costumes, and Marvel has changed up his look pretty often.
But before this modern era, alterations to the publisher's most iconic superhero was limited to either the classic red and blue (or was it black?), the 80s black suit, or something a little more temporary. And if it was one of those other costumes, he maybe would wear once or twice. If you're wondering, that's the category that seems to be where this newly announced costume will be fitting in.
In a tale that follows after the events of Sin Rising, Spidey will be going toe-to-toe with Wilson Fisk, the Kingpin. And for some reason as yet unrevealed, that's where the fresh duds come in.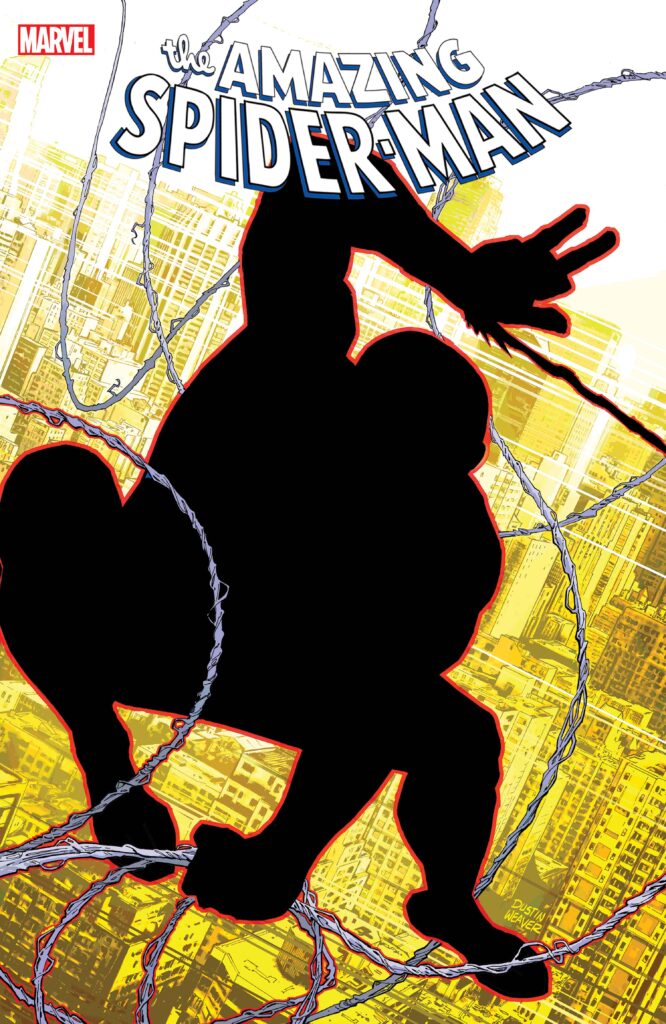 Following the traumatic events of Sin's Rising, Peter Parker will need a new suit for his faceoff against Kingpin in the next arc of writer Nick Spencer's hit run. This top-secret costume will debut in March's issues of AMAZING SPIDER-MAN. Discover the mystery and the story behind it when it's revealed in all its glory next week!

Marvel Comics
That's "next week" as in 'this week', by the way, as this news was released late last week. So if you're looking forward to seeing what Spidey's going to be decked out in, and just what it is that Fisk will be up to, stay tuned because that's coming up fast.