This month, Prime Gaming subscribers are in for a few treats in the form of some seasonably-appropriate horror games. Oh, and one set in a mall, sans zombies.
Scare up a good time
If you don't know, Prime Gaming is the latest evolution in Amazon's PC gaming service. Subscribers receive a generous selection of free games each month for their PCs, as well as some cool promo's. This summer just wrapped up an SNK deal where, in addition to the usual monthlies, subscribers got a trio of free SNK game-drops.
As of right now though, the service has gone back to normal, though that still means a bunch of free stuff to play. And being October, it's mainly horror stuff.
This month includes:
Layers of Fear – Take control of a painter whose sole purpose is to finish his Magnum Opus in this first-person psychedelic horror game.
Silver Chains – Search for clues within an old abandoned manor to unravel the truth about the terrible events which have happened.
Dead Age – Manage survivors, craft materials, and make difficult decisions while surviving the zombie apocalypse with turn-based combat and permanent death!
Surf World Series – Take to the waves and experience the thrill of killer tricks and monster waves at five legendary surfing destinations.
Jay and Silent Bob: Mall Brawl – Pummel enemies with hard-hitting combos, dash attacks, and elbow drops as well as a random assortment of weapons as you battle your way out of the mall and back to the Quickstop.
Adding on
Additionally, there's a bunch of add-on content for games that you might already have in your collection. That includes DLC for everything from Grand Theft Auto to Valorant.
Here's what the calendar is looking like for that: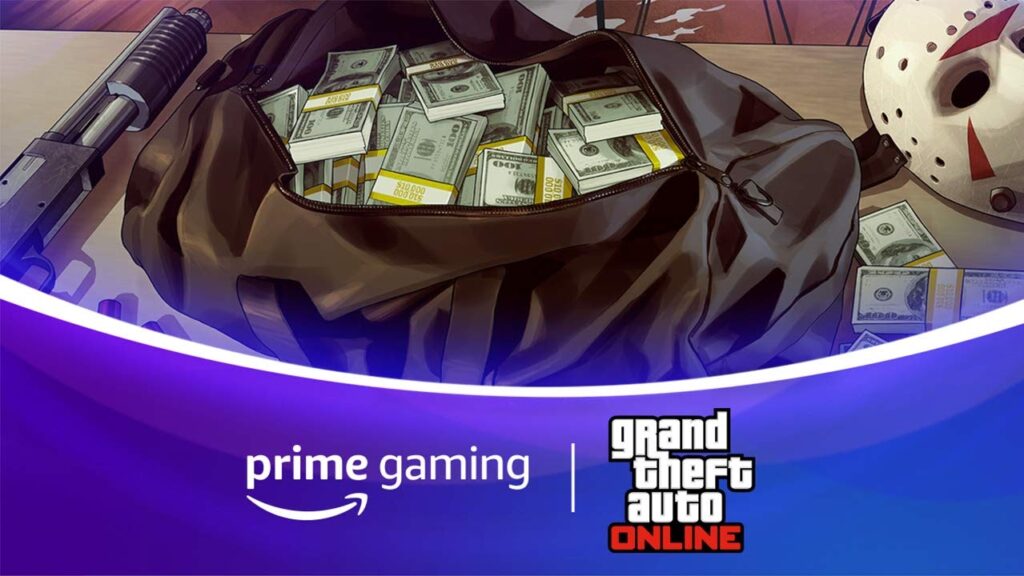 Now Available League of Legends Drop 7
Now Available Apex Legends – Bloodhound Skin
Now Available Grand Theft Auto GTA$
Now Available Red Dead Online Content
Now Available MLB Tap Sports Baseball Drop 2
Now Available RuneScape & Old School RuneScape Drop 1
Now Available Valorant Drop 1
October 1 Free Games with Prime – Layers of Fear, Silver Chains, Dead Age, Surf World Series and Jay and Silent Bob: Mall Brawl
October 1 Last Day on Earth: Survival Drop 6
October 5 Big Farm: Mobile Harvest  Drop 9
October 7 Epic Seven Drop 6
October 7 MLB Tap Sports Baseball Drop 3
October 8 League of Legends Drop 8
October 8 Last Day on Earth: Survival Drop 7
October 12 Roblox Drop 3
October 14 MLB Tap Sports Baseball Drop 4
October 15 Last Day on Earth: Survival Drop 8
October 15 Yahtzee with Buddies Drop 7
October 16 Apex Legends – Lifeline Skin Drop 11 of 14
October 19 League of Legends Drop 9
October 19 VALORANT Drop 2 
October 21 Epic Seven Drop 7
October 21 MLB Tap Sports Baseball Drop 5