We just told you about the latest delivery of SNK freebies for Twitch Prime subscribers, but the service has its usual monthly assortment ready as well.
All the games
Before we get into this assortment, check out the second drop of SNK goodies here. Because combined with those, Twitch really has a heck of a month on tap for subscribers.
If that's you (or you sub to Amazon Prime), then you'll be happy to know that the SNK titles are joined by 5 more games for August, plus an assortment of DLC and add-ons.
August's lineup includes:
Shaq Fu 2
Warsaw
Treachery in Beatdown City
Chroma Squad
Blazing Chrome
As for the add-ons, those includes DLC for some of the biggest PC games out there, including Doom Eternal. Even better, some of the new stuff is even available for download right now.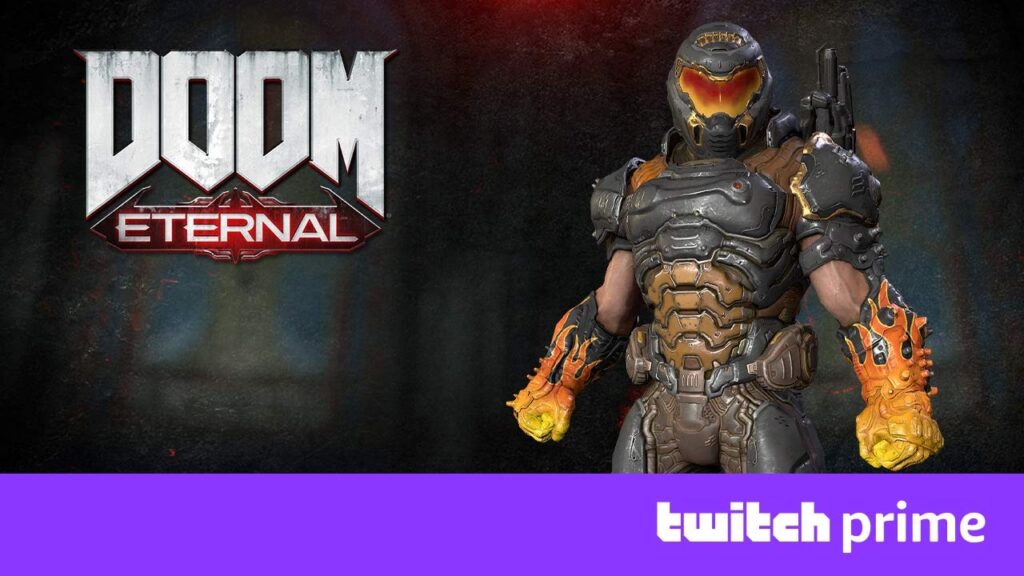 Now Available Red Dead Online Drop
Now Available Warframe – Drop 7 of 12
Now Available Grand Theft Auto Online Drop
Now Available Teamfight Tactics – Drop 5 of 5
Now Available SNK Free Games – Drop 2 of 3
Now Available League of Legends – Drop 1 of 6
Now Available Doom Eternal – Drop 4 of 4
Now Available Apex Legends – Drop 9 of 12
July 29 Legends of Runeterra – Drop 5 of 5
August 3 Free Games with Prime – Shaq Fu 2, Warsaw, Treachery in Beatdown City, Chroma Squad, Blazing Chrome
August 5 Black Desert Mobile – Drop 4 of 6
August 6 Yahtzee with Buddies – Drop 5 of 12
August 10 Big Farm – Drop 3 of 9