IGN had a special preview of Hasbro's Toy Fair 2020 offerings today, including a look at the long awaited Titan, Skorponok.
The Decepticon giant
This one's been long-awaited. Not quite as long-awaited as 2019's Omega Supreme maybe, but a new Skorponok has been a long time coming nonetheless.
One of the biggest and most impressive Decepticons from Generation 1, Skorponok last had new figures under the Energon and Transformers movies lines. The Energon one was definitely better than the horrible film design, but neither were very good.
This one though, this one is awesome looking. As perfect an homage to the original 80s toy as possible, but with some very modern scaling and design. As a fan, the former Decepticon leader (trivia!) is freaking great looking.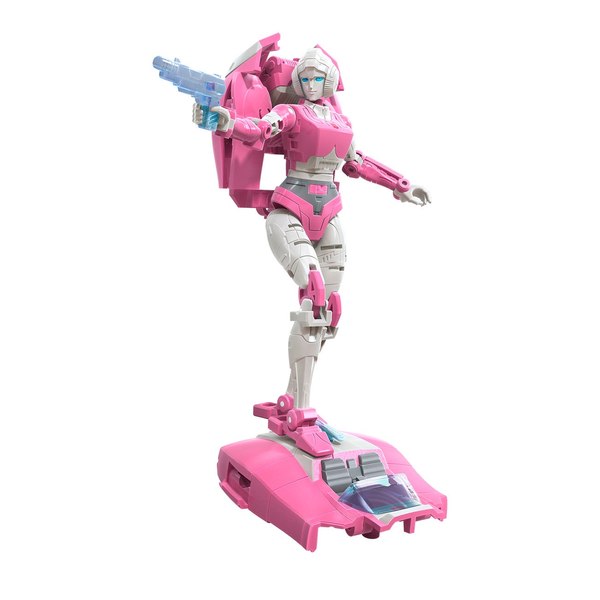 He's not alone though. IGN also has images of a great looking new Arcee, a quadruple-changing Sky Lynx, and Fasttrack. Apparently you won't have to wait too long for any of these either, which is pretty nice.
They'll all be on Hasbro Pulse for pre-orders this Saturday (February 22nd). As for actual launch dates, Sky Lynx hits July 1st, Skorponok and Arcee both arrive on August 1st, and Fasttrack pulls into retail on October 1st.
That might not sound like a big spread of figures, as we really get into the Transformers: Earthrise campaign, but keep in mind that this is only a preview. There are sure to be a ton more figures arriving throughout the year, so stay tuned.
Hit the link below for more pics and story.
Source: IGN