Classic Sega titles Shinobi and Fantasy Zone are on the way to the Nintendo Switch as a part of the Sega Ages series.
For the ages
Sega picks up with its Sega Ages line once again here in 2020, with a double dose of classic games. Shinobi and Fantasy Zone, both arcade and Master System titles, will be landing on Nintendo's console this month.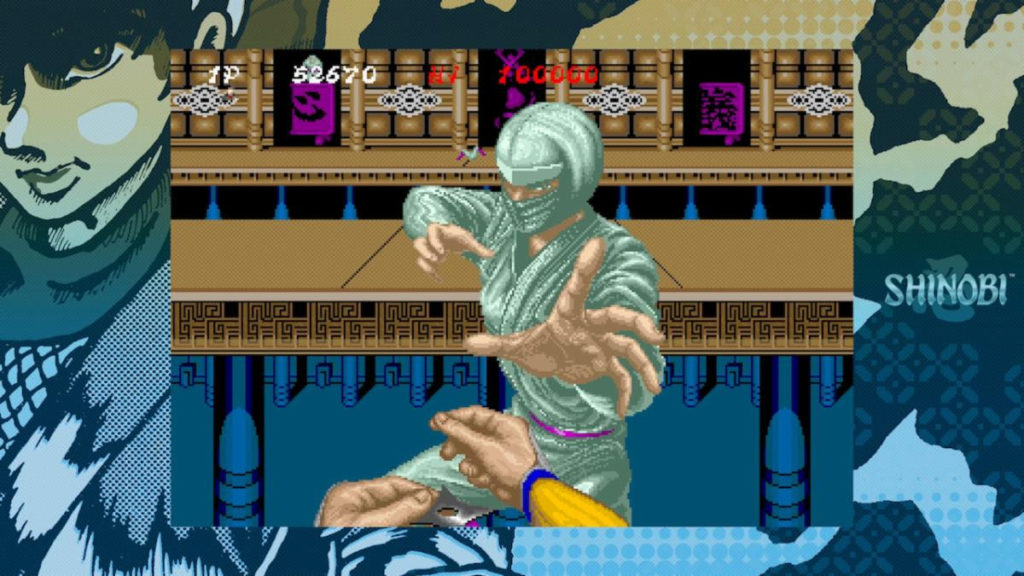 Both titles will basically be the arcade versions, though they'll be packing extras. Shinobi will stock a mode that gives players more health and damage, and has a melee button for "up close and personal" attacks. Difficulty settings, a stage select, and a rewind feature will all be included as well.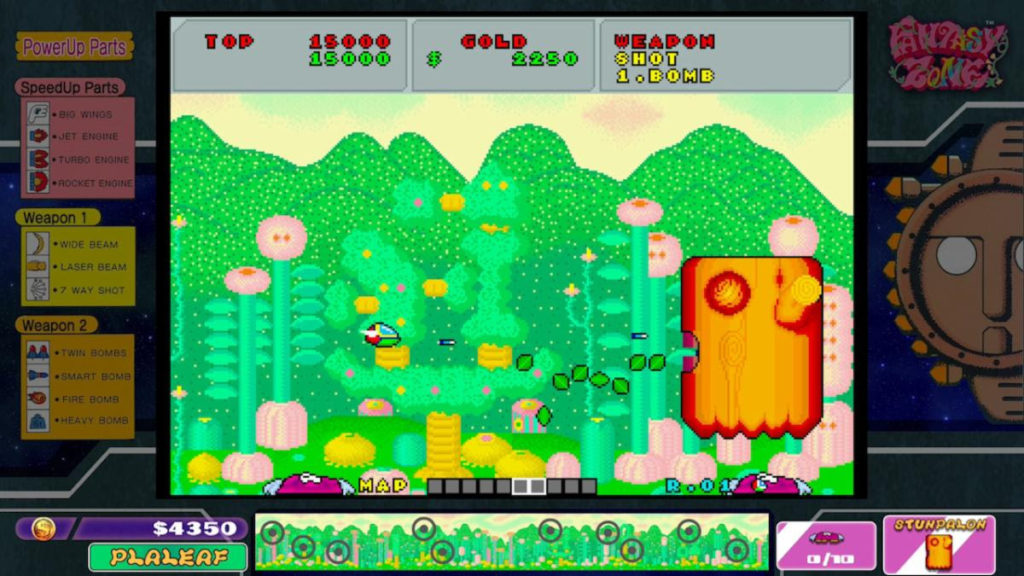 As for Fantasy Zone, there'll be a mode to "help" players who aren't the best in shooters, as well as a time attack mode, and extra bosses… whatever that means. Oh, and you'll get to play as sentient starship (player-character) Opa-Opa's brother Upa-Upa too. Kind of cool that.
Both games will have leaderboards, replays, and all the other Sega Ages features you'd expect too. Watch for them to arrive on the Switch on January 23rd.
Shinobi and Fantasy Zone will run you $7.99 USD each.