Ready for more techno-dismemberment and exo-suit crafting? The Season Pass is now available for action RPG The Surge 2.
Hack and… build
The Surge 2 saw release a while ago at this point, and to some acclaim. If you've played through the campaign already, then you might be looking for some more single-player action. And that's just what you'll find in the Season Pass.
Before the new single-player content arrives though, there's both new weapons and gear to play with on tap. Developer Deck13 will deliver plenty of it too, with a total of 13 new weapons and 3 gear sets hitting.
All of the above is staged, landing for the game across November, December, and January. That last month will be the culmination of the Season, bringing The Kraken, a new piece of story content to play through.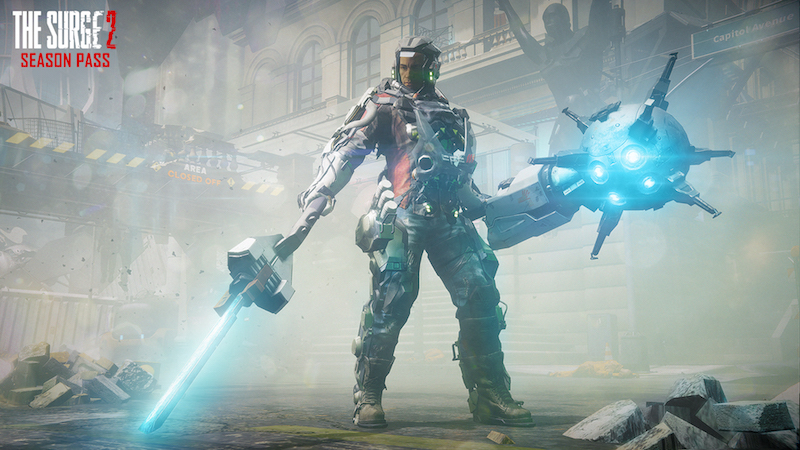 13 new weapons will arrive in The Surge 2 in November, followed by three complete sets of gear for your exo-rig in December. Finally, in January, players can explore a brand-new location – a mysterious aircraft-carrier – in the big extension "The Kraken" that includes hours of new content, and a sinister new threat.


Deck13
The Pass is available right now to secure for your copy of The Surge 2, and will run you $19.99 USD. According to the developer, buying in will net you the new BORAX-1 weapon to find and equip in-game right away. So you'll get a little something to tide you over till the rest of the good stuff arrives.