A bunch of new Star Wars Black Series figures went up for pre-order last night, including Oni-Wan from Attack of the Clones and the Mandalorian.
Hasbro strikes again
Time to bust out the credit cards once again Star Wars fans, as a fresh load of Star Wars figures are ready for your pre-ordering from our pals at Entertainment Earth. There's a little something for almost everyone too, with a few different eras represented.
Hasbro announced new figures based on the Mandalorian, the upcoming show airing on the Disney+ streaming service. A 3.75″ version of the title character is on the way, along with actress Gina Carrano's Cara Dune. She's a bit of a mystery, but should figure into The Mandalorian in an important way.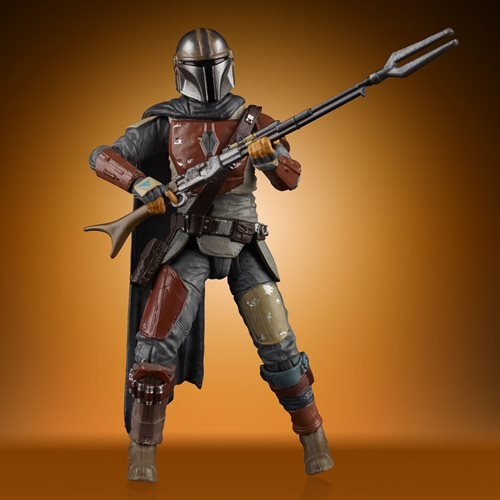 As for the 6″ scale, there were even more. Next year will bring 6″ figures of both Obi-Wan Kenobi and Anakin Skywalker as they appeared in Episode 2, Attack of the Clones.
And finally, upcoming series-capper The Rise of Skywalker got some love as well, with two new 6″ figs. Those include bounty hunter Zorii Bliss and a Knight of Ren.
All of the above are set to ship out in 2020. Hit the links above to pre-order. If you do, BG will earn a small commission.