Season number 3 of Bandai Namco's Tekken 7 includes a downloadable that hardcore fight fans will want to check out – frame data.
Keeping in frame
I feel pretty comfortable saying that this one's for the most hardcore out there. I'd imagine only the players who compete and who work on their Tekken skills more than your average gamer would get pumped for something like frame data.
Officially hitting for Tekken 7 is a data feed that will allow gamers to see detailed info on every frame of movement and animation in the game. So you'll know just when you leave yourself open, or how fast you'll be able to counter something or deliver a strike.
A part of "an expended Practice Mode", this new addition comes in release #13 of Tekken 7's downloadable content schedule. That's in Season 3 of the game's schedule. Yes, T7 has been supported for quite a while at this point, and it doesn't seem like that support is going to come to and end anytime soon.
The frame data isn't all though. There's a little cosmetic goodie in this new delivery as well in the form of a new costume.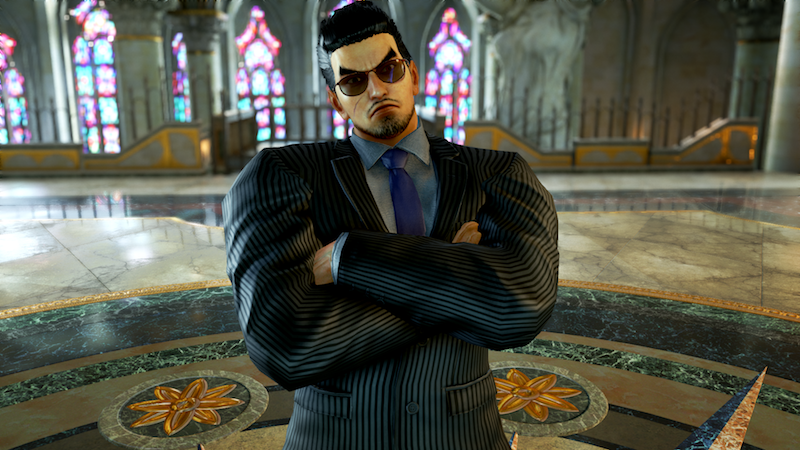 Lastly, this latest DLC for TEKKEN 7 will roll out a new "Bearded Man" costume set which features a bearded man hairstyle, sunglasses, and suit. Players may recognize the ensemble as one of their favorite game developers once they equip these items on their favorite TEKKEN 7 characters.


Bandai Namco