If you're looking to get down on some Street Fighter II on your new Sega Genesis Mini, then you're going to want to pick up one of Retro Bit's newest.
Arcade time
It's pretty clear that the Sega Genesis Mini is looking like a winner of a retro console. With an incredibly impressive lineup of built-in games, Sega's ode to the 16bit era seems like it could be right there with some of the bigger hits that the sorta fad has produced.
That said though, there's one area where it's definitely lacking – the controller. The Genesis Mini comes stocked with a classic, first run, 3-button pad. That might've been fine for the Genny's first few years of life, but you start getting into the arcade fighting game era, and it's a whole different story.
As to that, the Genesis Mini comes with Street Fighter II' Hyper Fighting, as well as a few other fighting games. Especially for Capcom's legend, the best way to play is a 6-button pad. Enter Retro Bit.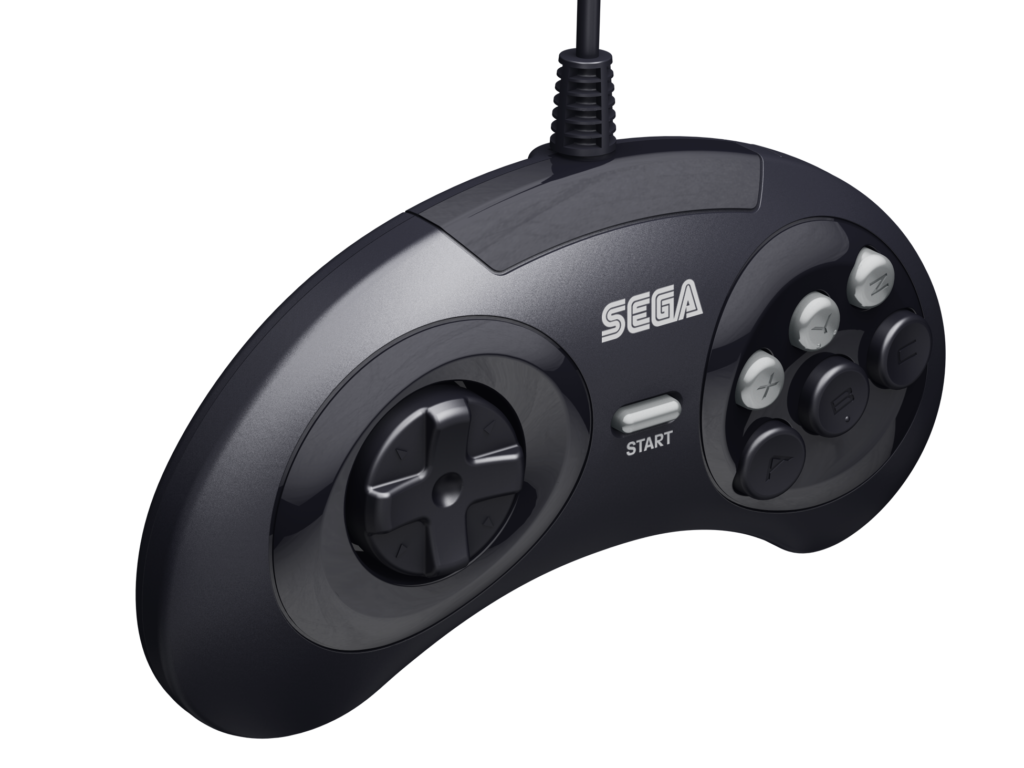 The peripheral maker has a fresh controller rolling out, timed for release day and date with the Genesis Mini. The Sega Genesis 6-Button Arcade Pad will pair nicely with the lil' console, and includes all the functionality that you'd expect. Actually, maybe more.
Sure it looks just like a 6-button Genesis pad, but Retro Bit's controller has USB connectivity. That means that you can also use this bad boy on your PC (or Mac), PS3, or Nintendo Switch.
The controller also has a 10 foot cord and it comes in two colors – classic black and a translucent blue. It's still up for pre-order as of right now, and will run you just $19.99 USD.
Depending on how big a SFII fan you are, that's not a ton of green.