There might only be two games in PlayStation Plus now, but June makes them count with Sonic Mania and Borderlands: The Handsome Collection.
Quality
It's not the quantity of the games in PS+, it's the quality. At least, that's what PlayStation fans and subscribers to the online gaming service are probably telling themselves. Sure, most people probably just sub-up for the online multiplayer that PS+ allows, but there are those who are in it for the "free" games.
And in that arena, next month is a winner with two pretty high quality games arriving. If every month looked like this, PS+ would be a heck of a lot closer to being worth the money.
Borderlands: The Handsome Collection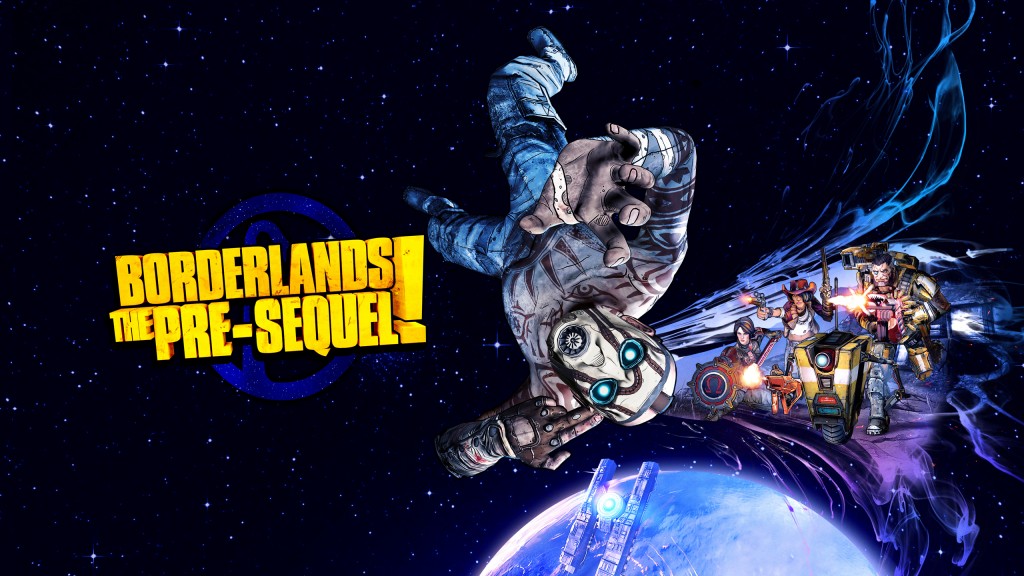 This special Borderlands package deal includes the sequel Borderlands 2, and Borderlands: The Pre-Sequel. Both games are more of the same, which is pretty much what fans want. So that means there's lots more of the staple BL gunplay, humor, and co-op play to be had.
The Handsome Collection also includes all of the DLC for both games, and cross-saving. So if you started either of the included titles on the PS3, you should be able to play from where you left off on your PS4.
Note that the new HD Texture Pack is a separate download. So if you want that, just keep in mind that it's not included here.
Sonic Mania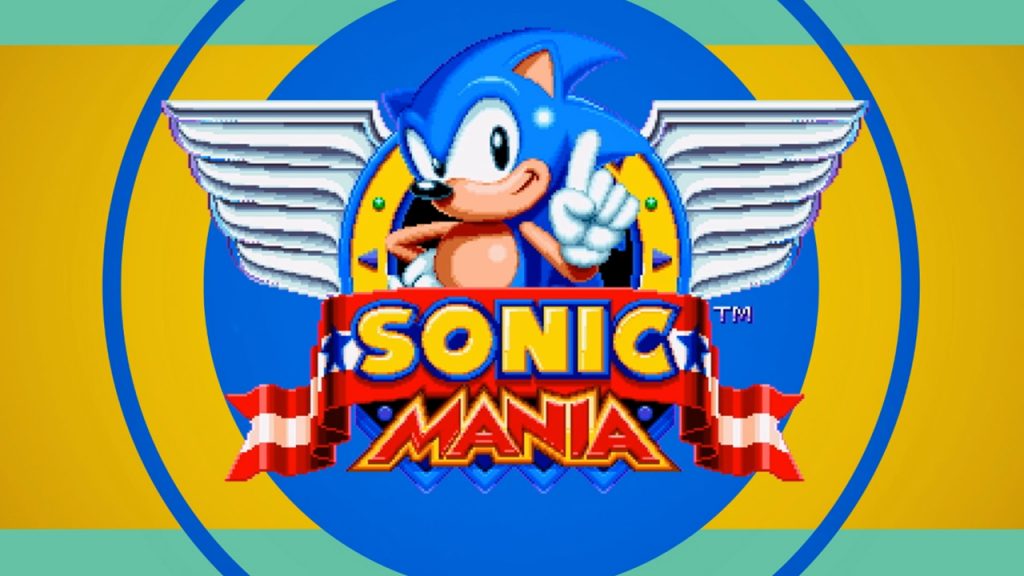 Great timing with this one, with all the talk of the Sonic movie as of late. And as a nice bonus, Sonic actually looks like Sonic!
Simply put too, Sonic Mania is one of the very best traditional Sonic the Hedgehog games in years. This is what Sega should have been doing all along, instead of shoehorning the Blue Blur into messes of 3D titles.
If you're a fan, and you have PS+, give this a try.
Source: PS Blog