Looking to fancy-up your desktop? Toast has you covered with a new line of high quality, leather mousepads made with gamers in mind.
Toasty
We've reviewed a few of Toast's products here at BG and they have a knack for producing some high quality stuff. Their real-wood console skins are generally excellent, and have a feel of being hand crafted. For their newest line, Toast goes a bit simpler, though higher end in feel.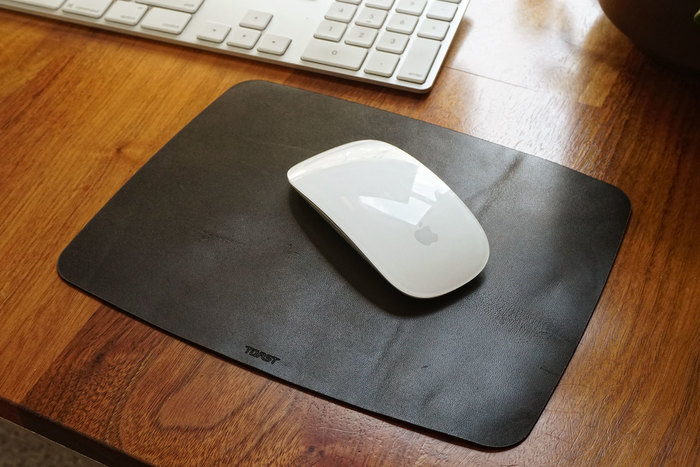 The company just put their newest on sale, and they're looking pretty rad. Available in a total of 10 colors, these new leather mousepads come in a pair of sizes – 7.25 x 9.25″ and 9 x 11″. So you can get one to not only fit your preference, but also your desktop size.
As with their console-covers too, the pads are fully customizable. You can get them with a personal saying or motto, or even a logo or custom art. So you can almost do anything you want, giving you a fully customizable look.
Toast also touts that these new pads are made to be "durable and water-resistant". And on top of that, they sport a suede backing, so they should stay in place, no matter how heated your gaming sessions get.
Designed and made in the US, Toast's new Leather Mouse Pads start at $39.99 USD. You can get 'em here.