There's more StarCraft on the way from Dark Horse, once again expanding the video game series' lore. Survivors #1 lands in stores this July.
It's in the stars
StarCraft has become a pretty big deal over at Dark Horse Comics. A few years ago, that might've not happened. But with the publisher no longer producing comics based on a certain other big sic-fi property, it's had a chance to flourish. And it certainly seems as though it has.
Since debuting with Dark Horse, the Blizzard video game series has produced a short but solid list of mini-series'. StarCraft: Survivors will be the 3rd in the set, with the 6 issue series debuting in July.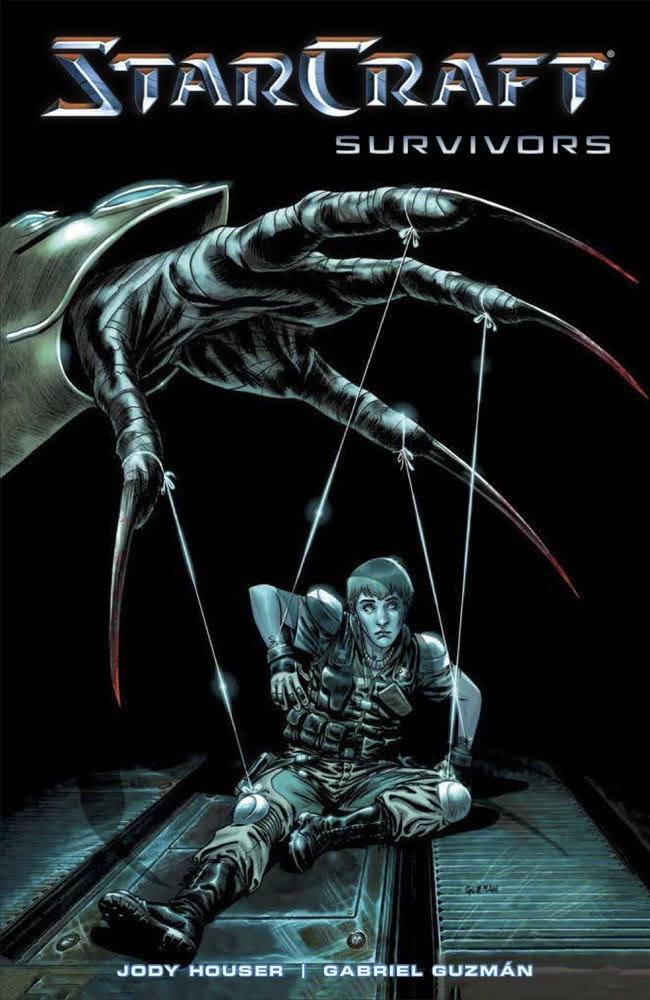 After surviving a murderous dark templar's rampage, a terran space engineer named Caleb is forced to carry out the protoss's bidding: he must infiltrate a munitions factory in the Umojan Protectorate and find a mysterious source of power.

Dark Horse Comics press release
Some very good news to go along with this announcement is the creative team. Jody Houser will be writing the mini with artist Gabriel Guzmán and colorist Michael Atiyeh. All of the above world on StarCraft: Scavengers, so they probably know the universe pretty well by now. Throw in the talents of the actual StarCraft team from Blizzard, and you might have a winner.
Watch for StarCraft: Survivors #1(of 6) to hit stands on July 24th.