Hot on the heels of their Mortal Kombat collection comes a stable of Xbox goods from Numskull Designs. Check out some of the new stuff here.
It's a lifestyle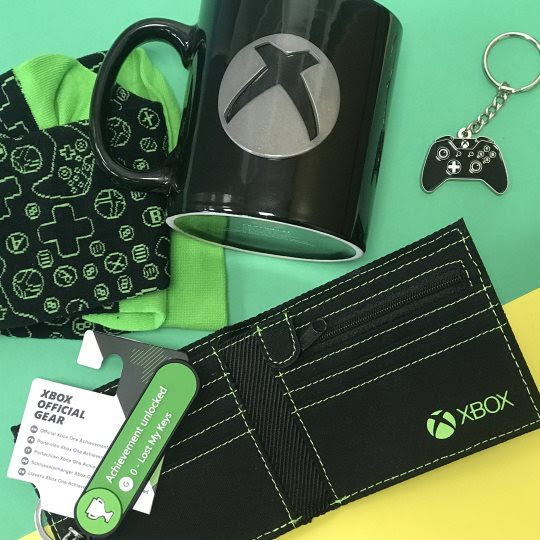 It's hard to argue that Microsoft's Xbox line hasn't become a pretty big part of the video gaming landscape. And in turn, it's just as big of a part of the pop culture universe.
And if you're a fan, then merchandise maker Numskull has some cool stuff for you to peruse. The line isn't massive, but what's there is cool looking, and seems like it'd be a little something for everyone.
Scroll down to see a little of what's on tap for May, and click right here if you'd like some for yourself. Pre-orders are open now.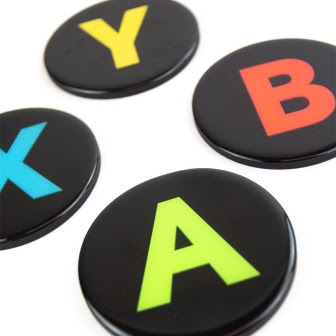 Xbox One Controller Button Coasters (4 pack) When it comes to the global gaming icon that is Xbox, it doesn't get much more iconic than the controller's bold, multi-coloured buttons – which is why we've brought them to life with this official set of coasters! Representing the 'X', 'Y', 'A' and 'B' buttons from your favourite games console, this high quality coasters will stay firm atop any table so you can enjoy your gaming session without fear of spillage or stains. Plus, they make a great collectible for serious Xbox gamers!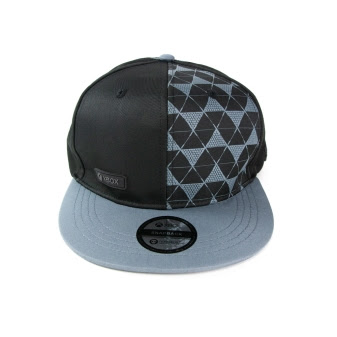 Xbox One Pattern Snapback If you're a serious Xbox gamer, you need to incorporate it into your style – which is why we're incredibly proud of our official Xbox snapback! Featuring a slick, subtle design with rubber 'Xbox' logo details, this cap is stylish and looks good on anyone's head. Whether wearing it out and about or while playing games at home, this is a must-have accessory for gamers!