The apocalypse has never looked better. Bethesda's reinvention of Rage is coming soon, and so is an art book from Dark Horse.
Post-post-apocalypse
One of the most hotly anticipated FPS' of the year, Rage 2 is hitting retail sooner than later. It's been a long time coming, but the game will finally debut on consoles and the PC this May the 14th.
It's going to take a little longer however, for Dark Horse Comics' celebration of the game's world to arrive.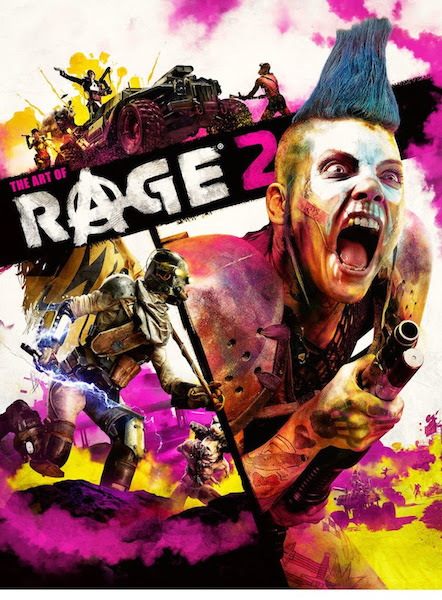 The Art of RAGE 2 delves into the riotous world of the Wasteland to examine the intensity and beauty of RAGE 2 in an extensive hardcover collection of art and commentary from the studios behind DOOM and Just Cause 3! Explore the split scenery of lush overgrowth and barren deserts through concept art and finished renders from across the incredible landscape of one of the most anticipated games of 2019. The Art of RAGE 2 details the game's wide-open world, insane characters, and massive guns—all with exclusive commentary from the developers of the game.


Dark Horse Comics press release
September the 17th is the date, for when you'll find The Art of Rage 2 on shelves. The book will run you $39.99 USD and is pre-orderable right now via Amazon, Barnes & Noble, and your local comic shop.