A long time ago, in a galaxy far, far away… Dark Horse Comics used to publish Star Wars books. And now, they do again. Kind of.
Rebellion
It's greta to see Star Wars being mentioned in the same breath as Dark Horse Comics. For those not paying attention, Dark Horse published some truly excellent Star Wars comics, and for quite some time. Then when the license shifted to Marvel Comics, that was kind of it. And while we're not talking about comic books here, it's still pretty cool to see the two associated again.
The book in question though, is pretty neat in its own right – The Art of Star Wars Rebels. And as to that, this is exactly what it sounds like, a visual trip through the legacy of Rebels.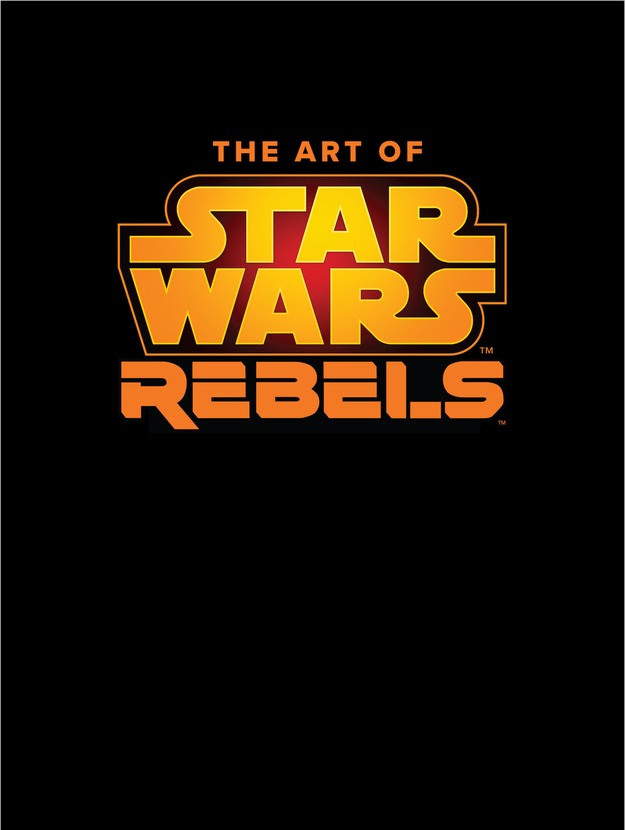 The award-winning team from Lucasfilm Animation brought the beloved occupants of the Ghost into our homes four years ago, now, take a step behind-the-scenes to witness the journey from paper to screen with The Art of Star Wars Rebels. Featuring never-before-seen concept art and process pieces along with exclusive commentary from the team behind the show as well as show creators Dave Filoni, Simon Kinberg, and Carrie Beck provided by writer Dan Wallace, this is the perfect addition to any Star Wars fan's collection! 

Dark Horse Comics press release
While the book does sound pretty sharp, it's still a ways off. The Art of Star Wars Rebels is scheduled to hit stores on October 1st. It'll run you $39.99 USD.