Believe it or not, the Doom franchise is a quarter century old. To celebrate the classic FPS, Bethesda is launching the Slayer's Club.
Slay to play
One of the greatest FPS franchises was reborn in 2016, with the launch of Doom from Bethesda and iD Software. The game recreated the story of Doom from scratch. So far, it has spawned a sequel, hitting consoles and the PC next year with Doom Eternal.
It's as hotly anticipated as almost anything else coming up in 2019. The first title in the new series was received well by both fans and critics. It sort of reinvented the genre too, focusing as much on melee as ranged combat. Apropos for Doom to breath new life into the genre that it influenced so heavily.
So it's got some good timing too, since 2019 is the 25th year of Doom's life as an IP. And it's set to be the first year of the Slayer's Club. This special new initiative from Bethesda invites players to join up for some in-game swag.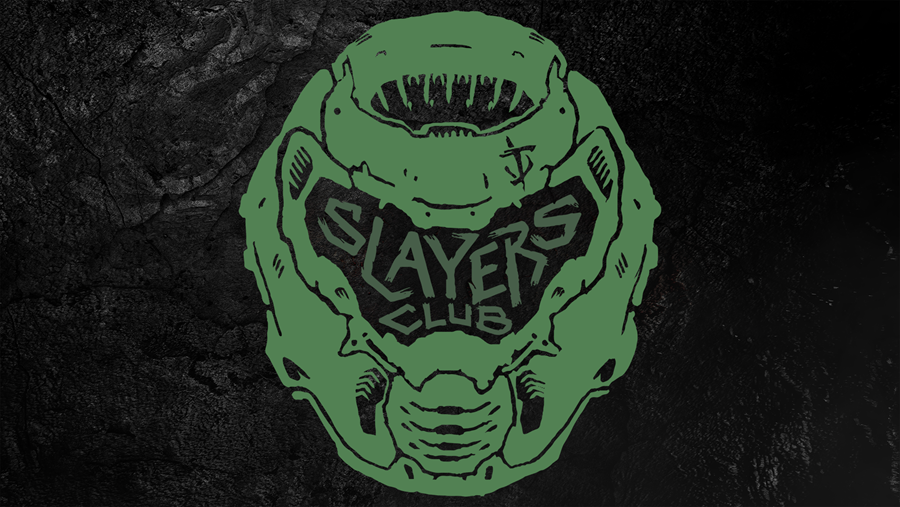 Free to sign up for, the Slayer's Club's first offering is a special "zombie Doom Slayer" skin that'll be usable in Doom Eternal. Of course, you'll have to have a copy of the game in order to don said skin, but if you're a Doom fan, then you probably already have it pre-ordered.
Fans can join up today at www.SlayersClub.com to receive the exclusive Zombie DOOM Slayer skin for DOOM Eternal when it launches. Stay tuned for more details in the coming weeks around how to participate in the Year of DOOM, including information on exclusive content, rewards, events, contests, and much more.

Welcome to the Year of Doom. 

-Bethesda press release
Doom Eternal lands on the Xbox One, PS4, and PC in 2019.