The Games with Gold announcement for October is here and these games are cooking. Xbox Gold Members will receive Overcooked and Victor Vran for the Xbox One, and Stuntman: Ignition and Hitman: Blood Money for the Xbox 360.
Bust Out The Pots And Pans And Fire Up The Explosions
Starting on October 1st, Overcooked, the game about cooking will be available. It is time to tie up an apron and get to work prepping meals. Is this quirky indie title, players can work together to prep and cook food in order to save the Onion King. This is a great couch co-op game and players can attempt their best Gordon Ramsey yelling session.
Strap in and put the petal to the medal in Stuntman: Ignition, which will be available through the backward compatibility program. Players take on the role of a stuntman and must navigate the dangers of Hollywood action movies.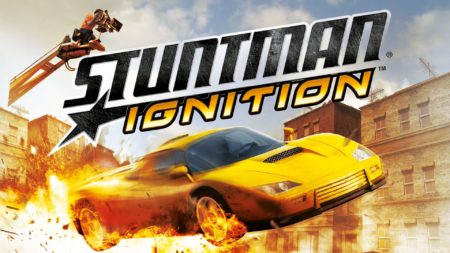 Battle Monsters And Become A Hitman
Starting on October 16th, players will be able to download Victor Vran for the Xbox One. This ARPG is a fun adventure about a mysterious city full of monsters. It is up to Victor Vran to wear his fedora into battle and save the day. Check out our review of Victor Vran to see just high it scored.
Become the bald-head assassin in Hitman: Blood Money. Players will have to sneak around and pull off elaborate plans to eliminate the targets. If plans fall through, players can also go out with guns blazing. There is a lot of fun to be had with these games so make sure to pick them up starting in October.