Not the most hit-heavy lineup, this week's Nintendo Download does have a few gems nonetheless. Sushi Striker lands this week for the 3DS, and the Shaq Fu redux and the Banner Saga Part 2 arrive on Switch.
Smaller hits
There've been some substantial titles landing on Nintendo's premier system these past few weeks. That's not the case this coming 7 days, though there are still some games that might tempt. The above are all included in that, though BlazBlue arrives as well.
That's a lot of solid games right there, and it's not even including some of the more niche stuff that's out. Have a look at what's hitting with the full listing below.
Nintendo eShop on Nintendo Switch and Nintendo 3DS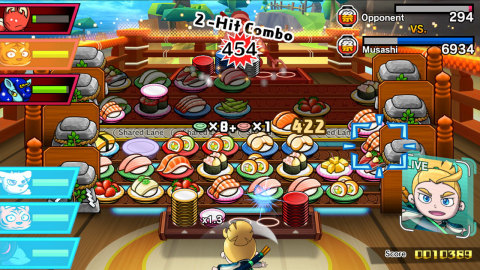 Sushi Striker: The Way of Sushido – Help Musashi end the Empire's tyrannical monopoly of the world's sushi supply by becoming a Sushi Striker. Devour conveyor-belt sushi, matching plates and sushi types to defeat any enemy or boss who stands between you and victory. Befriend Sushi Sprites and use their powerful skills in battle. The Sushi Striker: The Way of Sushidogame for the Nintendo Switch system and the Nintendo 3DS family of systems will be available on

June 8

. A free Nintendo Switch demo is also available in Nintendo eShop. Nintendo 3DS version playable in 2D only.
Nintendo eShop on Nintendo Switch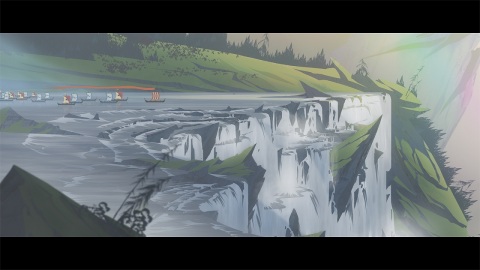 Banner Saga 2 – The award-winning adventure continues in Banner Saga 2. This epic story-based role-playing game continues its emotional journey across a breaking world. Bold leadership decisions, wise use of resources and skillful battle tactics are vital to ensure your Viking clans make it through alive. Your choices will carry over from the first game, or you can start fresh with new preset characters.
BLAZBLUE CROSS TAG BATTLE – An unrivaled clash of explosive proportions! Created through an all-star collaboration between BLAZBLUE, ATLUS' Persona, French Bread's Under Night In-Birth and Rooster Teeth's hugely popular RWBY web series, CROSS TAG BATTLE celebrates the fighting genre for pros and newcomers alike. Choose your team in fast-paced 2v2 battles filled with the craziness you've come to love from BLAZBLUE, with all the tight mechanics, smooth gameplay and gorgeous 2D graphics you expect from Arc System Works.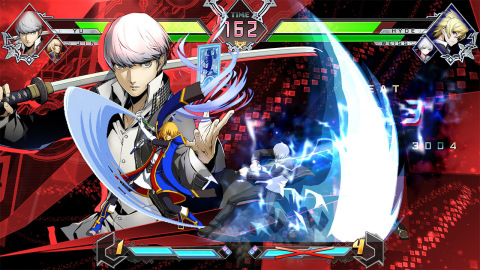 Nintendo eShop sales:
Nintendo eShop on Nintendo Switch, Nintendo 3DS and Wii U
Activities:
Earn double Gold Points when you pre-purchase the digital version of Mario Tennis Aces! – Receive a bonus of 300 My Nintendo Gold Points when you pre-purchase the digital version of the Mario Tennis Aces game through Nintendo eShop or Nintendo.com (where available). Offer ends at

11:59 p.m. ET

on

June 21

. Bonus points will be issued a few days after the release day of the game, are earned based on the original list price of the game on Nintendo eShop, and will vary by country and currency.
Fire Emblem Heroes 2.6 Update – Accessories for Heroes' mini units have been added. These accessories can be seen by other players in the Arena, so you can customize the look of your Heroes and show them off. Accessories are planned to be available through events and quests. Note: Accessories will not alter a Hero's stats or skills.
Also new this week: