It's a pretty big week for fans of action and Nintendo's newest platform. Switch gamers get a double dose of Bayonetta's special brand of stylish magic and gunplay as the first and second games land on the console.
Bayonetta is back
Not that this is a new game release, but the Switch launch of Bayonetta 2 kind of feels that way. The first run of the game was on the Wii U after all, and let's be honest, not that many people played it.
That's sure to change since the Switch is already in way more homes than it's predecessor. And now that more gamers have the opportunity, I'm betting that Bayonetta's captivating mixture of magic and bullets will be able to lure them in.
Both games are available digitally on the eShop, though you can snag 'em 2-for-1 style if you pick up the retail (boxed) edition of Bayo 2. Not too shabby at all.
Here's the rest of what's on tap:
Nintendo eShop on Nintendo Switch
Bayonetta – Bayonetta is a butt-kicking, havoc-wreaking witch, and she'll shoot, whip and slice as she uncovers the truth about her own past. Her weapons and moves are all stylishly over-the-top, but she can also dodge attacks to slow down time, and inflict Torture Attacks on her enemies. Use Wicked Weaves to summon Infernal Demons, dodge enemies' dangerous attacks to slow down time and punish angels with deadly devices. You can even dress Bayonetta up in four Nintendo-themed costumes: Princess Peach, Princess Daisy, Link and Samus Aran. Bayonetta will be available on

Feb. 16

.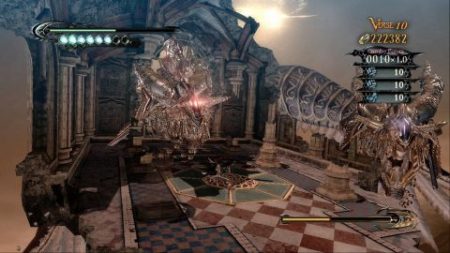 Bayonetta 2 – Bayonetta's back and more powerful than ever. Wield wild weapons and execute deadly moves – like the powerful Umbran Climax – to take out angels and demons in this breathtaking and critically acclaimed action game. The Bayonetta 2 game also features an online and local wireless two-player cooperative mode in which players bet halos on their performance and work together to amplify their sass, cause destruction and score some riches. (Additional accessories are required for multiplayer mode and are sold separately.) Bayonetta 2 will be available on

Feb. 16

.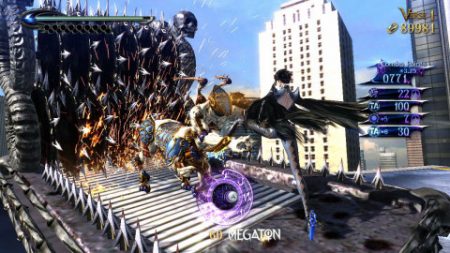 Get both Bayonetta games for a great price! – Purchase Bayonetta or Bayonetta 2 on Nintendo.com or Nintendo eShop and get a discount on your purchase of the other game. Once you purchase Bayonetta or Bayonetta 2 from Nintendo.com or Nintendo eShop, any time you purchase the other Bayonetta game from Nintendo.com or Nintendo eShop, you'll get an automatic discount applied at checkout.
Fe – Fe is a new type of platform adventure where the story is up to you to discover, without handholding, told wordlessly through the discoveries you make during gameplay. Run, climb and glide your way through a dark Nordic forest and explore its living, breathing ecosystem filled with secrets and mystical creatures. Fe will be available on

Feb. 16

.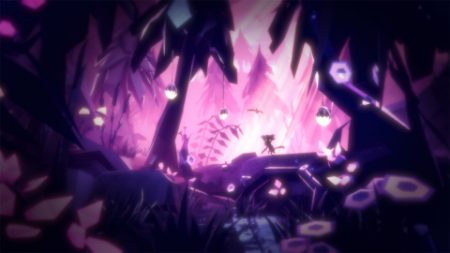 New DLC:
Fire Emblem Warriors Season Pass (for Nintendo Switch/New Nintendo 3DS) – New playable characters, History Maps, costumes and more have come to the Fire Emblem Warriors game. Here's what's in the Fire Emblem: Shadow Dragon pack: three new characters, three new History Maps, four new costumes, new armor break models, new support conversations, new weapons and new weapon attributes. If you already purchased the Season Pass, this DLC Pack is available to you at no additional cost. The Fire Emblem: Shadow Dragon DLC Pack can be purchased on the official site. Note: new costumes, character-exclusive weapons and weapon attributes must be unlocked as rewards from playing through the new History Maps. The full version of the game is required to use the DLC.
Nintendo eShop sales:
Nintendo eShop on Nintendo Switch, Nintendo 3DS and Wii U
Also new this week: