Capcom  is prepping a double-dose of Resident Evil Revelations for all three current-gem consoles.
Last time, on Resident Evil Revelations
A spinoff of sorts to the main Resident Evil game series, Revelations brought the zombie killing, survival horror title back to its roots. And yes, that means more slow and creeping horror than in games like RE5 and six. That's a very good thing for most fans, as being more action-oriented wasn't met with universal approval.
Personally, I dug RE5 quite a bit, but even I was pretty happy with the Revelations. There's just something that works so well about that original formula. While Revelations and its sequel did appear on quite a few platforms, it's been absent from the current generation. Well, no longer as both games will be making their way to the Xbox One, PS4, and Nintendo Switch.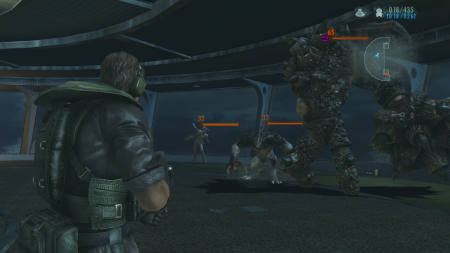 Xbox and PlayStation versions of the games will be making the jump pretty darn soon too – on August 29th. As for the Switch editions, well those'll be along a little later in the year, though Capcom says to expect 'em before 2018 dawns.
As for what's new, there are a few things. According to Capcom:
This new version features a smoother 1920×1080 resolution, an improved framerate, increased environmental detail and refined creature movement, defining the best-looking version of the game to date. All previously released downloadable content is also included in the game as unlockable rewards.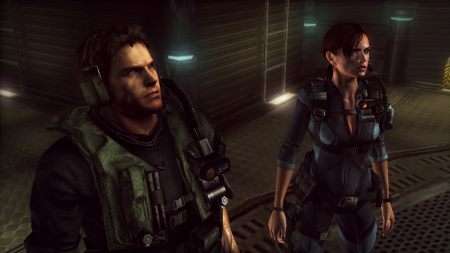 Also returning is Raid Mode. You'll be able to team up with a buddy online to tackle The Ghost Ship: Chaos, among other things. That new map will riff on an old favorite according to the publisher, and figure in "more powerful weapons and ways for players to upgrade their arsenal, and remixed enemy placements for an added challenge".
Maybe the best new additions though, come in the form of the controls. A total of four schemes will be included with the game, so you can pick which one suits you best. Pretty nice not to be stuck with the tank controls.